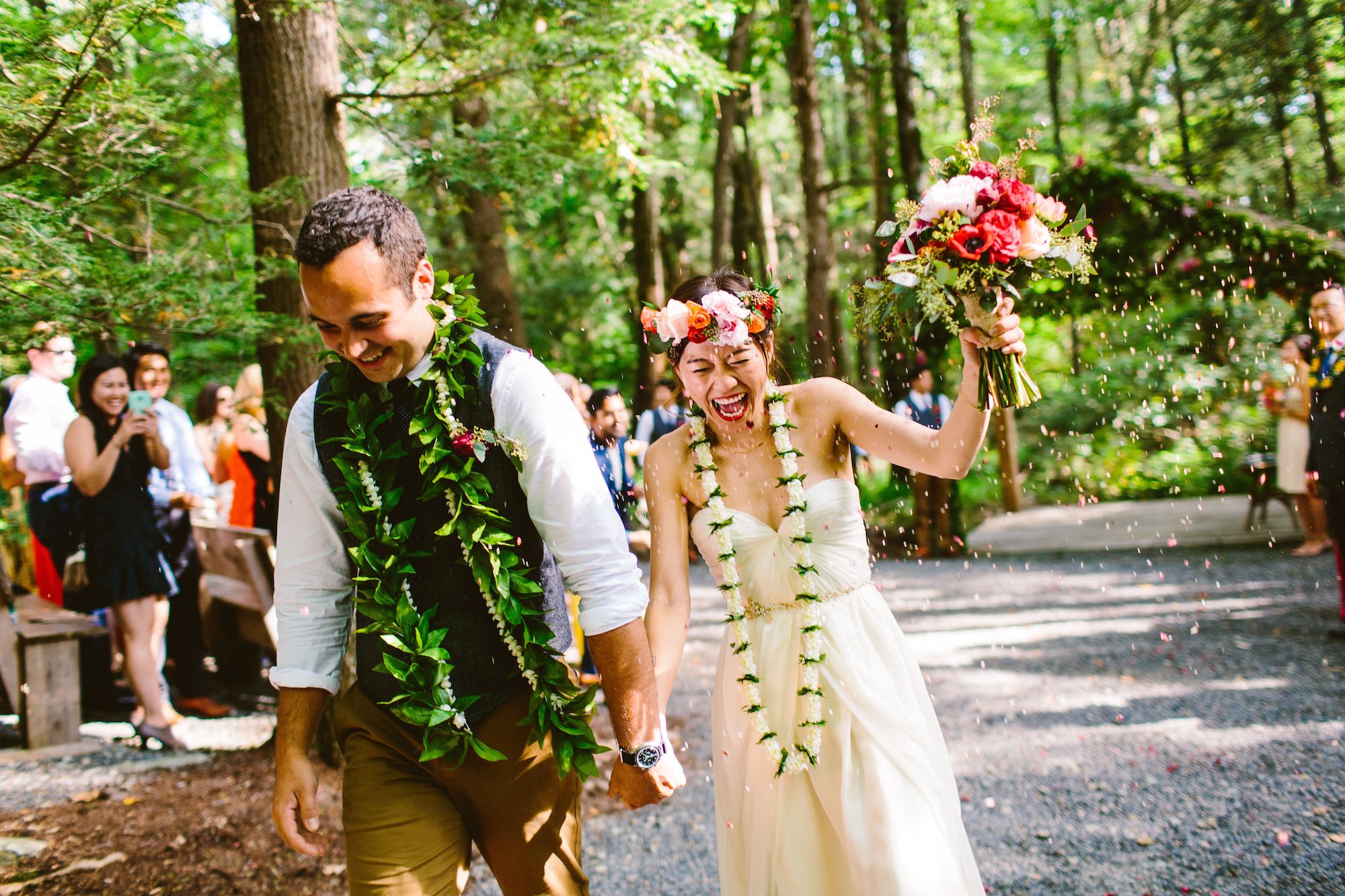 Big news: We just released The Knot Real Weddings Study 2019 and can't wait to share all of the highlights with you! 
This is the 13th annual study of its kind and the report is designed to uncover everything related to US weddings–from cultural traditions to trends, styles, and costs. It's also the largest study of its kind, representing feedback from more than 25,000 couples married in 2019.
One fun fact from The Knot Real Weddings Study 2019: On average, today's couples are engaged for 15 months and will have four wedding-related events.  
Want to see a full run-down of the study results? 
> Read The Knot Real Weddings Study 2019 results right here
Love this and want more? We'll be hosting a webinar in March to walk you through all of our 2020 trends and insights. Keep an eye out for the official webinar invite from WeddingPro in your inbox.
Don't get emails from us? Subscribe to WeddingPro right here to get the latest industry news and expert tips to help you book more weddings.
About the author: Anja Winikka is the former editor of TheKnot.com and The Knot Magazines turned educator and contributing editor @WeddingPro. She's on a mission to help creatives, community leaders, and wedding businesses own their stories and tell the world about it (follow along via Instagram @anjawinikka).
Photo: Redfield Photography