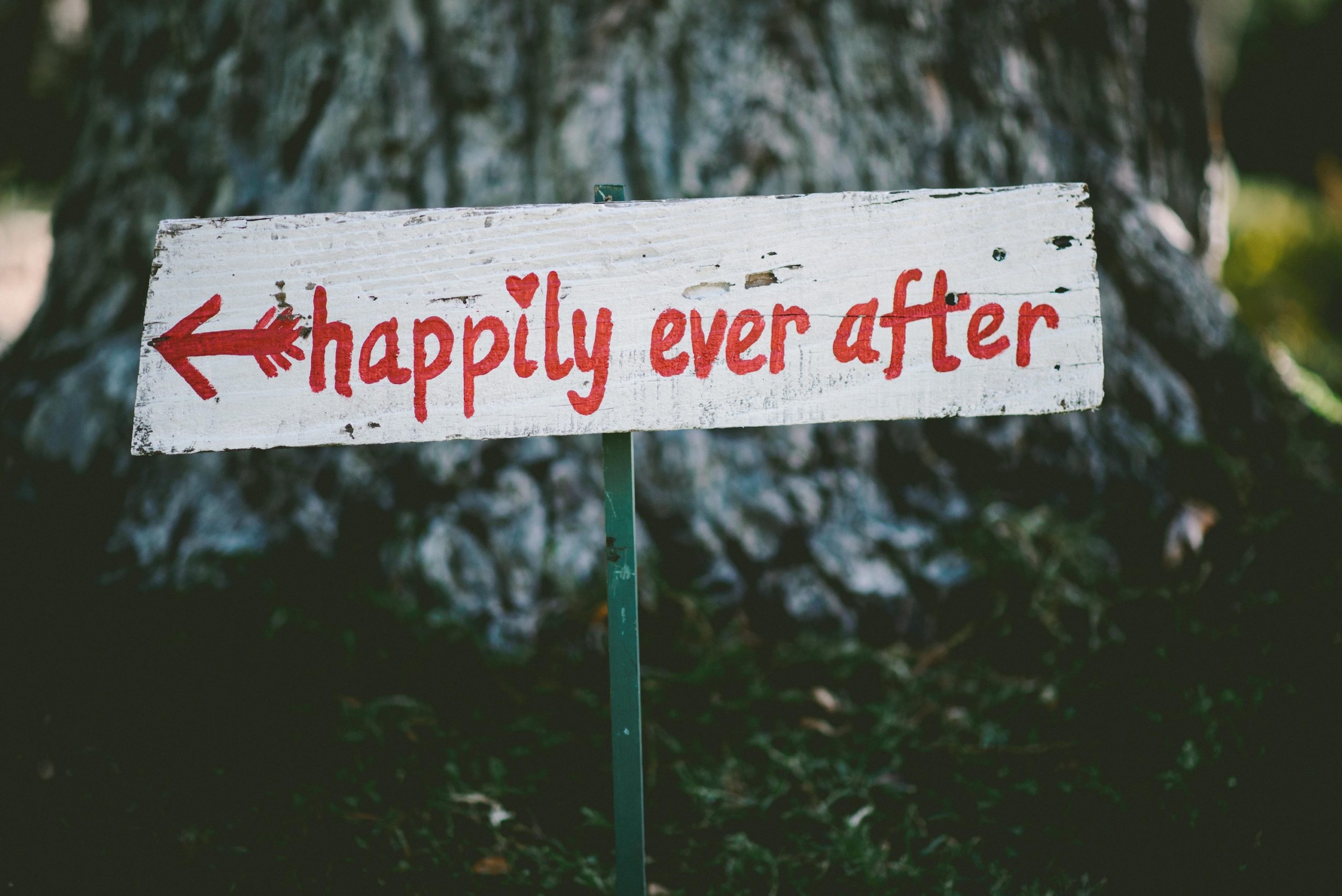 This post was written by WeddingPro Educator Kathryn Hamm, Publisher of GayWeddings.
Over the course of the last 12 months, I have been surprised by the number of conversations I've had with wedding professionals who share stories of same-sex couples being refused service and of some who fear losing business if they openly serve the LGBTQ community. These conversations remind me a bit of those I had with pros in 2005, and I want to make sure I take the time to support every professional who has questions about serving same-sex couples, no matter where they are in their journey.
But these conversations aren't always easy for the wedding professionals who work in areas where marriage equality came as a result of the Supreme Court decision in 2015 rather than through a majority vote on election day. It may be the case that 90% of wedding professionals we surveyed in 2015 said they plan to serve same-sex couples, but a change in law doesn't always result in a change of heart for everyone.
At our recent event in Washington D.C., several wedding professionals from the Southeast explained to me that they very much want to market to same-sex couples, but they are concerned about appearing as something other than "neutral" for fear that they will lose new business from those who oppose same-sex marriage. They are seeking ways to be open but understated in their efforts. These pros understand that it's important to let same-sex couples know that they are ready, willing and able to work with them, and they recognize that there is still work to do.
Tips for showcasing inclusivity
In the course of these conversations, we talk about the different ways wedding professionals can showcase inclusivity for all couples, such as:
Updating your language to be inclusive of 'brides and grooms'
Adding images to your Storefront or website that offer a more diverse, multicultural representation of couples
Developing a local network of like-minded professionals to reduce the feeling of market isolation
Identifying and establishing relationships with larger corporate brands with a local presence (great examples include Marriott and Hilton) who are open advocates of the LGBTQ community
Remember: Professional allies are everywhere around you; they often just need to be identified.