On a Bed With…Marcy Blum!
By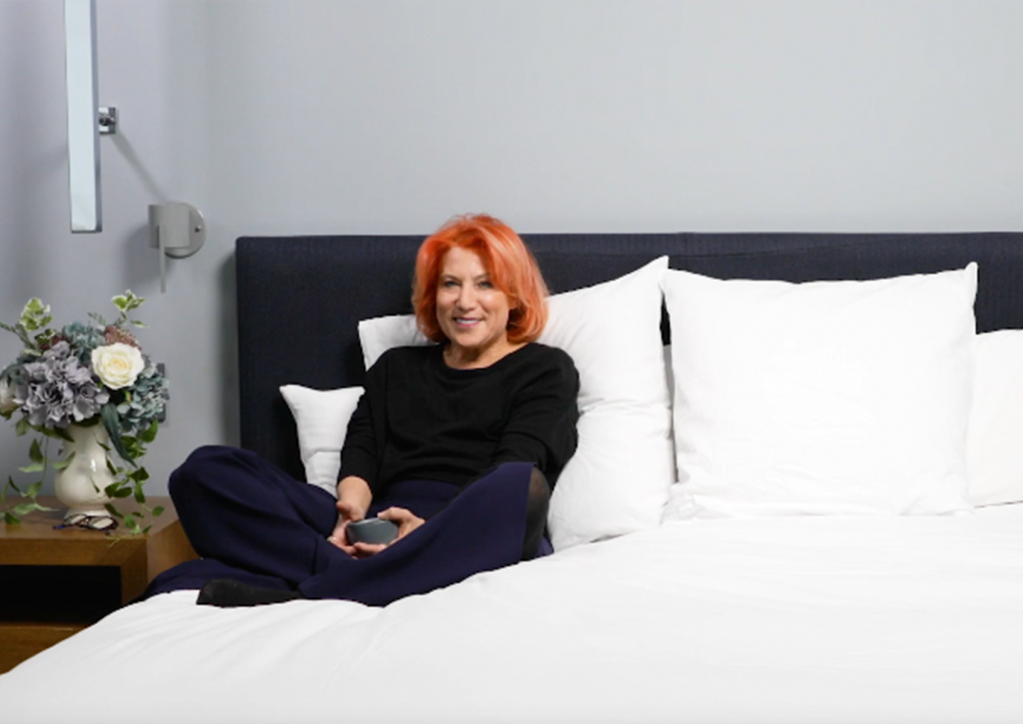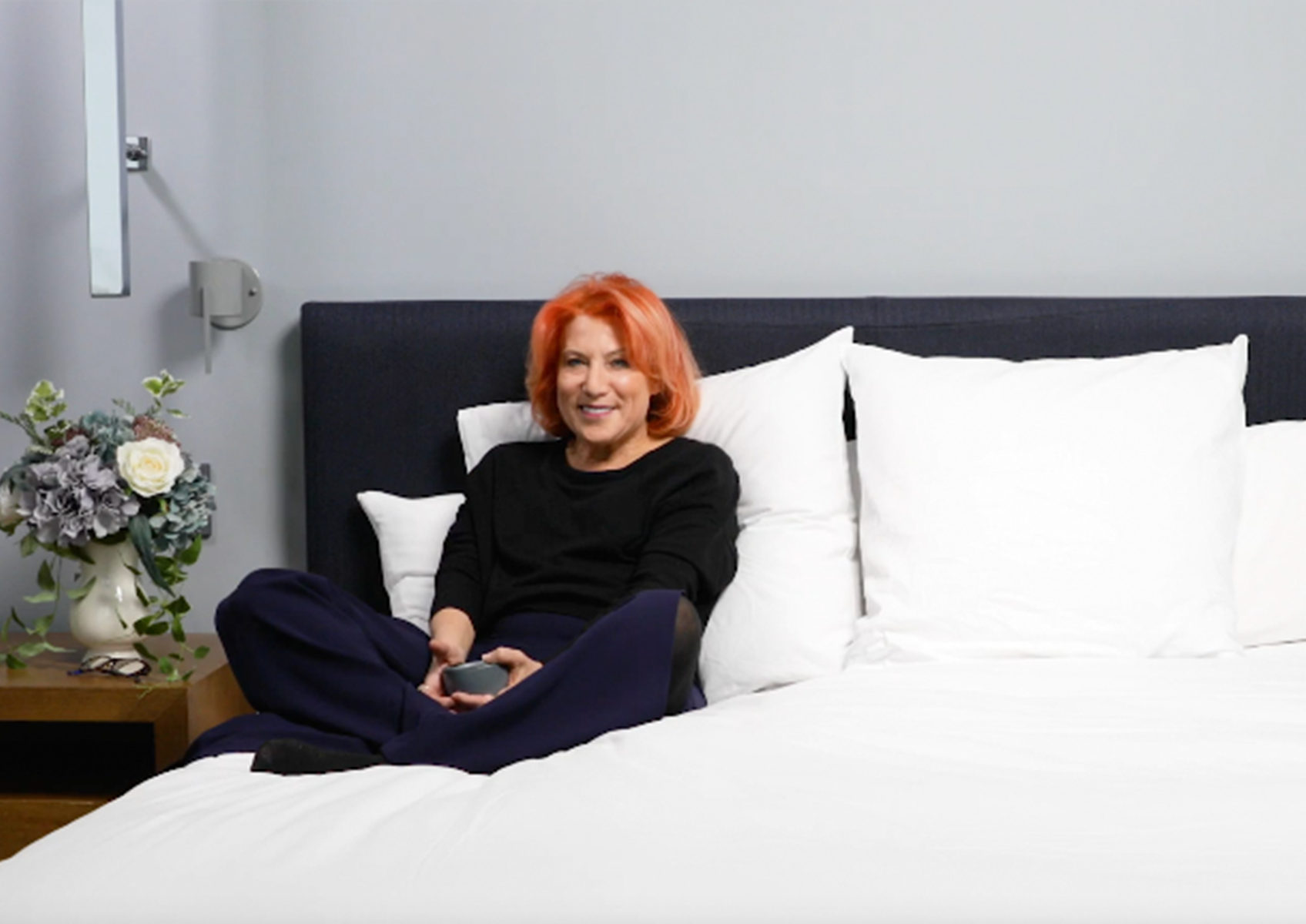 In between designing events all over the world, the wedding pros who serve high-end clients certainly lead interesting lives (follow any of them on Instagram and you'll see what we're talking about). But truthfully, the pros who plan the most extravagant parties really aren't all that different from everyone else. That's especially true when you ask them to take an interview in bed. 
Get ready to snuggle up to our guest, NYC-based event planner and entertaining expert, Marcy Blum of Marcy Blum Associates. Marcy is not only a sought after event planner and entertaining expert with 30 years experience working with high-profile clients (including Lebron James), but she is also an educator and acts as the "Yoda" of the wedding industry. When she is not producing celebrations that are fun, unique and surprising you can find her recharging in her garden. 
In this interview, you'll hear everything from the best advice she ever received, to the time she had to evacuate 200 guests from a tent and the wedding trend she doesn't think will ever go out of style. 
Enjoy the video!
Let's grow your business together!
Start advertising on The Knot and WeddingWire, the top two wedding planning platforms.