On a Bed With… David Beahm!
By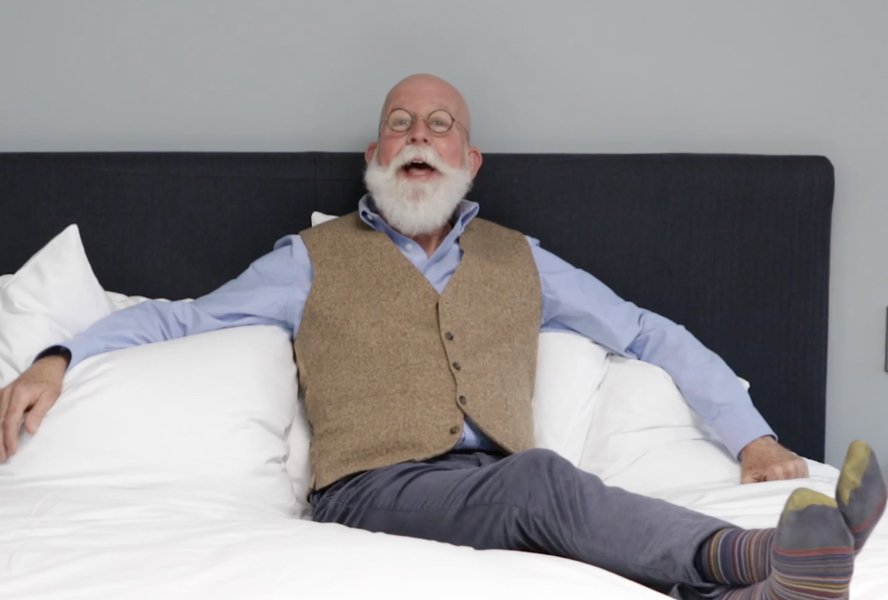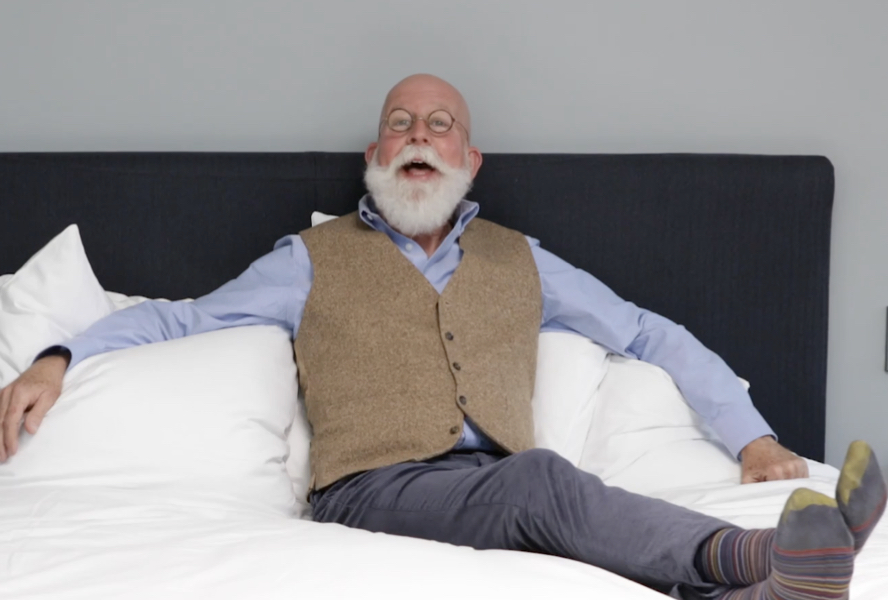 Between running designing events for clients all over the world, the wedding pros who serve the rich and famous certainly lead interesting lives (follow any of them on Instagram and you'll see what we're talking about). But truthfully, the pros who plan the most extravagant parties really aren't all that different from everyone else. That is especially true when you ask them to take an interview in bed.
This time our guest is David Beahm. He's the founder of David Beahm Experiences and he and his team (or as refers to them, "the family"), are known for their high-profile clients and exclusive events (from Michael Douglas and Catherine Zeta-Jones' wedding to a plethora of celebrity and Fortune 500 companies). When he's not designing incredible events, he's spending time growing wildflowers, production flowers, herbs and vegetables on his farm, Thistle Dew Farm in Quakertown, Pennsylvania.
Enjoy the video!

About the author: Anja Winikka is the former editor of TheKnot.com and The Knot Magazines turned educator and contributing editor @WeddingPro. She's on a mission to help creatives, community leaders, and wedding businesses own their stories and tell the world about it (follow along via Instagram @anjawinikka).
Let's grow your business together!
Start advertising on The Knot and WeddingWire, the top two wedding planning platforms.