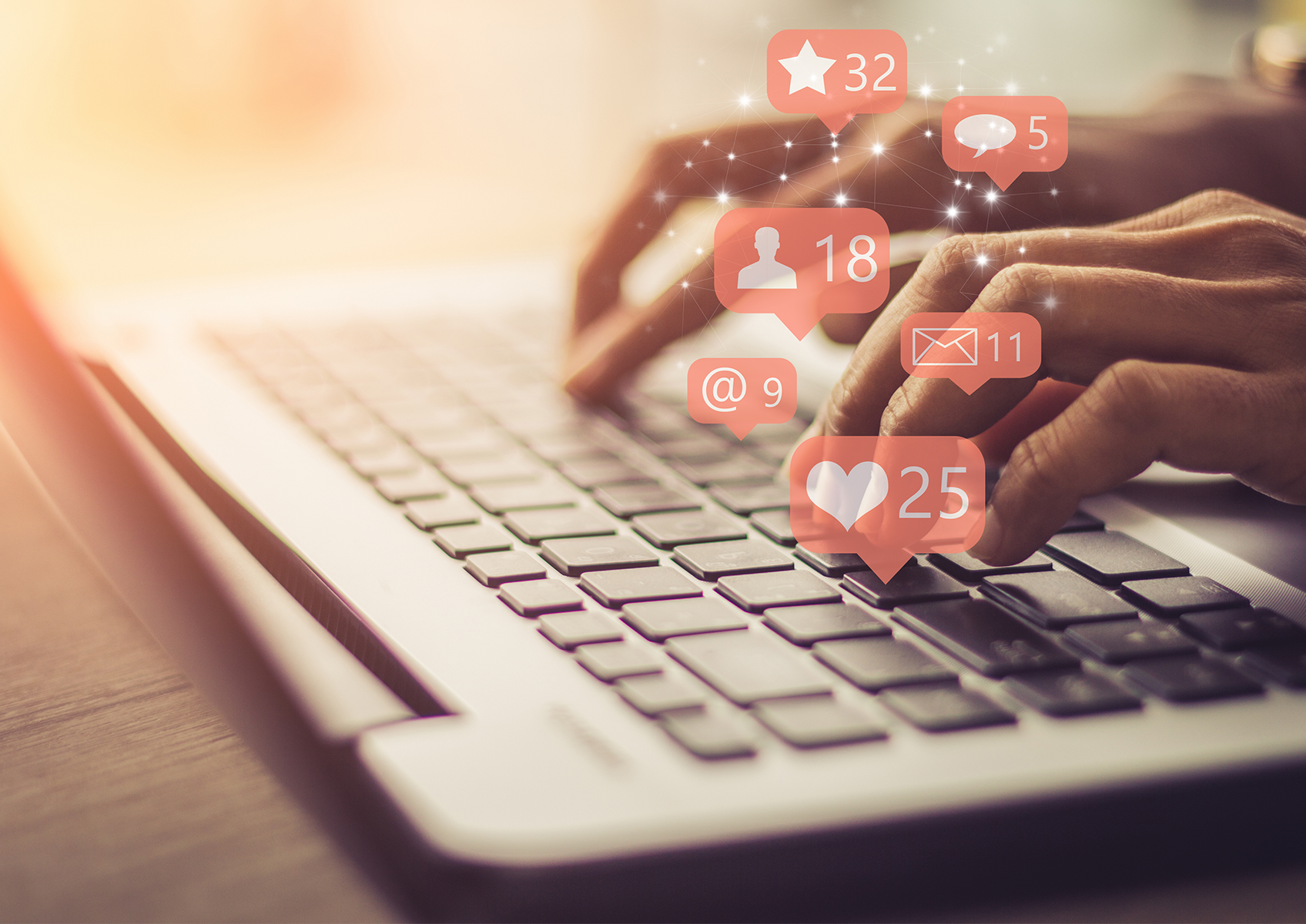 We're optimists around here and much prefer empowering you with the things you should be doing on behalf of your business. But, every once in a while, our resident realist reminds us that helping you know what not to do can sometimes be just as powerful as advising you on what you should. So today (and because booking season is well underway), we wanted to talk about the five marketing mistakes you should be avoiding in order to make sure this season is as successful as it can be. Read on to learn what not to do and then make sure you avoid making these marketing mistakes. 
5 Common Engagement Season Mistakes
Mistake #1: You're not consistent in your marketing
When it comes to marketing, consistency is key! And, perhaps the worst marketing mistake you can make is having a marketing plan that is poorly or inconsistently executed. And, this includes everything—not just making sure you are regularly sharing on social media. You should be consistently updating the images and copy on your website (even if it is once or twice a year). You should be consistently submitting your work for publication (as opposed to letting it all pile up and become an overwhelming task). You should be consistently blogging (even if it is just once a month). You get the picture. So, how do you set yourself up for success when it comes to keeping on top of it all? It starts with a realistic plan that you know you can commit to—start there and you'll be golden.
Mistake #2: You haven't updated your Storefront(s)
Your Storefronts on The Knot and WeddingWire might be the very first place an engaged couple finds you, so we cannot stress the importance of making a strong first impression enough. From updating your description and contact information to making sure that the best of your recent work is showcased in your online portfolio, block a bit of time on your calendar to make sure your Storefronts are up to date and ready to roll.
Asking yourself what else you should be updating? Here is a list of marketing materials to update and when! 
Mistake #3: You're selling too much or not enough
There is a fine line between selling too much and not enough but it is one that you need to toe. Since most wedding pros get into the industry because they genuinely want to help couples bring all of their wedding wishes to life (and not because they love every piece that comes along with running a business), it can be easy to bombard your audience with too many sales messages or completely avoid sharing any. And, while not everything you type or talk about should scream "HIRE ME!" during booking season, it should play a part in getting potential clients to eventually hit inquire. Not sure how much is just enough? The answer depends on how much you are sharing but you can think about including something more sales driven 1-4 times a month.
Want to brush up on all things sales? Check out all of the helpful articles we have here!
Mistake #4: You haven't raised your prices
Raising your prices on an annual basis is a very important task to complete and for a host of reasons! And, making sure that you have updated your prices before the new year comes around is especially important because you are actively marketing yourself to new clients now and anything you book before the end of the year affects your numbers for the next calendar year. But, don't just arbitrarily pick a new rate and publish it—make sure you have reviewed all of the factors that should be considered when pricing your services to feel confident that you are making an increase at the rate you need to.
Need more convincing that raising your prices is something you should do? Here are 4 more reasons to raise your prices annually.
Mistake #5: You're not showing your face
Weddings are such an emotional space to run a business and one of the keys to landing a lead is getting them to trust you. And, though you might have heard this before, it's worth the reminder—people buy from people! So, how do you make sure all of those newly engaged couples get to know and trust that you are the person they want on their team of pros? You show your face and the amazing people they would have the pleasure of working with. And, if you find yourself hiding behind your portfolio or client reviews, we encourage you to start sharing photos of you working, your headshot, and behind the scenes videos to show your personality and step out in front of your brand.
Want a few ideas about what type of content you can be creating to market your business with this booking season? Here are 5 essential pieces of content to start with.
Photo Credit: 13 Phunkod/shutterstock.com