Events
News & Events
4 Takeaways From Vanessa Joy's Pricing for Today and for Your Future Session
By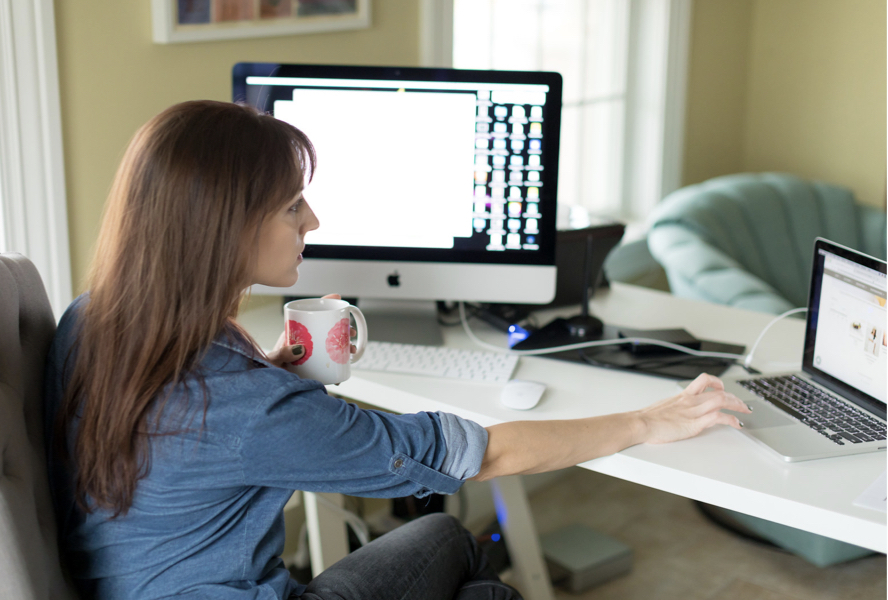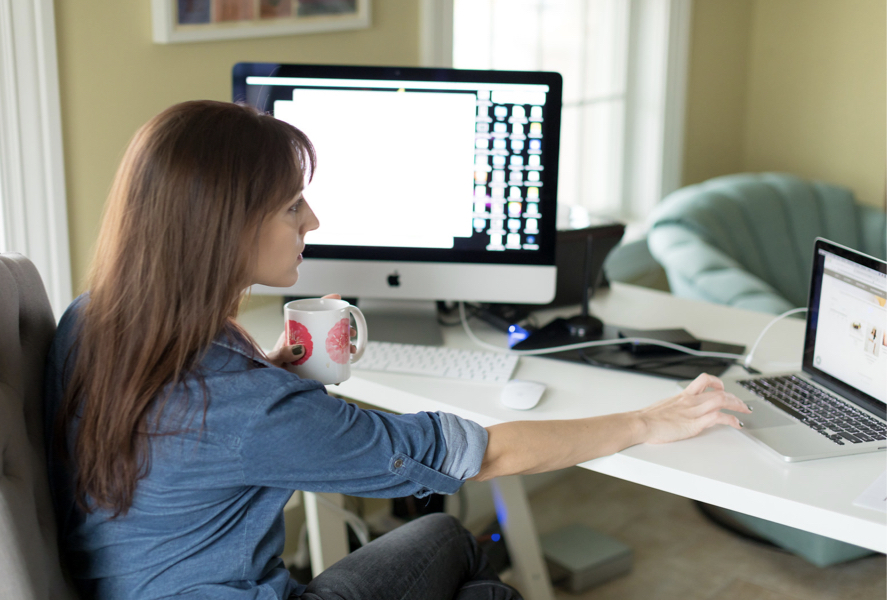 We missed hosting our local WeddingPro Experience so much that we decided to bring you all the inspiration and education you love to you at home. Since we've turned to technology now more than ever, what better way to celebrate and learn from our pro community than with our own WeddingPro Experience Online? 
We learned so much from our amazing industry experts. We know that #loveisnotcanceled and that couples are excited to celebrate in the future, so it's key to make sure your business is prepared. 
Our third keynote session of the week was with Vanessa Joy of Vanessa Joy Photography on pricing for today and for your future. Here are the top takeaways:
Takeaway: Understand Your Pricing Structure
Before you dig into how to calculate your yearly costs and income, it's important to understand what makes up your pricing structure. You'll use all of the below numbers to find one number that will determine the total value of running your business. This will help you determine how you can help couples that are planning during this pandemic without hurting your business.
Cost of business (annual)

encompasses everything that doesn't cover the job production cost. This includes equipment, education, insurance, travel, subscriptions, internet, advertising and rent/mortgage for a retail space (if you have one)

Cost of sales (per wedding)

is what it costs you to perform a job on the wedding day— Examples include a second shooter or the catering staff to prepare and serve the food

Pay per hour

is how much you're ideally making per hour 

Number of weddings per year

 

Pricing model

determines if you're a boutique business that charges more per wedding for a smaller amount of weddings or a volume business that charges less per wedding for more weddings
Takeaway: Figure Out Your Costs and Income
As a reminder, your cost of business is everything you pay for to run the business in a year. Add up these individual costs and then divide them by how many weddings you work in a given year. This is your cost of running the business per wedding.
Then, determine your cost of sales: for Vanessa, this consists of paying an editor, event production, event materials, staff and tangible deliverables like a photo album. 
Next, figure out how many hours you work per wedding, including time before and after the actual day. This consists of communication with clients, how many hours you spend at the event itself and production hours (the time you spend before and after to put together deliverables or send gifts). Don't forget to add up the hours it took to get that client in your door and keep them happy. Afterward, multiply the total hours by your ideal profit per hour to find your profit per wedding.
Add these three numbers (cost of business, cost of sales, profit per wedding) and multiply them by the number of weddings you work per year. This is your gross income. Finally, subtract your costs and taxes to find your net income.
Afterward, try this process the other way, starting with the net income you want. Divide by 0.7 for your pre-tax income (assuming you are in the 30% tax bracket). Divide that number by 0.55 (assuming that your cost of sales is about 45%). Now you have a sales goal that you can look forward to and attain. 
Takeaway: Find Wiggle Room Through Creative Ideas
Vanessa encourages you to not be quick to discount, as future referrals will expect it off the bat. Instead, try to cut costs internally. Find and eliminate what isn't benefiting you or your clients in your cost of business or cost of sales. Another method is to alter your payment plan. "Break up payments and make booking you a little less painful," Vanessa says. "This will paint you in a good light and show couples you care. Be empathetic and come to a solution that works for both of you." 
Another solution is to find new vendors for your deliverables. For instance, Vanessa found a new, less expensive commercial car insurance for the same policy. You can pass all these savings onto your clients. 
Finally, there are tons of ways to add offerings in creative ways. Vanessa has created new value-added items like wall art and sent them to clients for free. You can add them as a line item in your quote to show clients the additional service you've provided.
Takeaway: Create Income Buckets
When you receive income, it's important to know what buckets to separate it into. The first two are for collecting sales tax and income tax. Both should be completely separate and untouched accounts. "Think of these as money that doesn't belong to you – you are simply a steward of it for the time being," Vanessa suggests. The next bucket is the cost of labor for people that are working for you. Again, separate this bucket so you don't think about it. Your next bucket should be for tangibles, like equipment and your home. 
The last two buckets are the most important—- the emergency fund and retirement fund. You should have an emergency fund for your business for situations like the pandemic. Although the recommended amount of savings is 3-6 months' worth, start small and work your way up to be able to keep you afloat for that long. Furthermore, make sure you are saving for your retirement. Although it may seem far away, this needs to be at the forefront of your mind as a bucket you are continuously contributing to. 
Lastly, Vanessa recommends having a sinking fund for when your equipment fails. For instance, if you're a caterer, your stove will eventually give out on you. Preemptively make payments to that account so that when it's time to replace something, you aren't dipping into personal funds.
For more from Vanessa, use code ProLove2020 to watch the full presentation. Follow along for more takeaways from our WeddingPro Experience Online!
Let's grow your business together!
Start advertising on The Knot and WeddingWire, the top two wedding planning platforms.