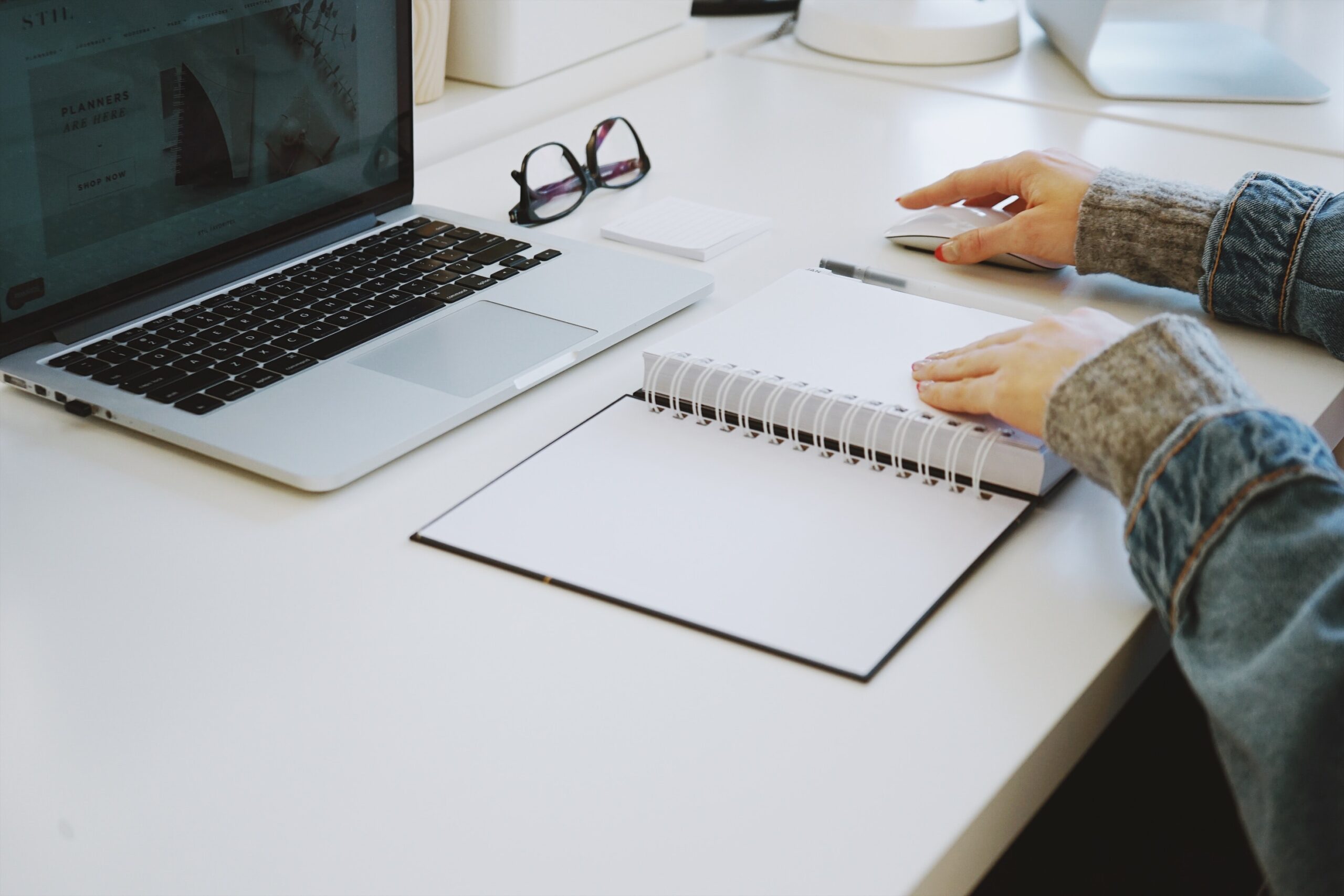 Between the PPP Program, juggling wedding reschedules, and staying on top of important safety information to keep yourself, your teams, your couples and their guests safe, 2020 has thrown a lot of information your way. And while we are all ready to say goodbye to this wild year, there's some good news on the horizon for the remaining days of 2020 – Congressional leaders have reportedly reached a deal on an approximately $900 billion aid package meaning there is more stimulus coming. 
While we are still waiting on full details on the new stimulus package to be released, here's some of the things that are in the currently reported package and what it could mean for you and your business:
Second Round of Individual Stimulus Checks:

One-time $600 payments to individuals earning up to $75,000/year (with the amount decreasing for individuals earning up to $99,000/year). Families will also receive payments for dependent children. Checks could

reportedly

go out as early as next week. Those who provided their direct deposit information for the last round of stimulus payments will receive the payments directly to their accounts on file. Make sure your payment information is up-to-date with the IRS and keep an eye on

IRS.gov

for more information.

Additional

U

nemployment Assistance:

Revives supplemental federal unemployment benefits to provide an additional $300/week of unemployment benefits for 11 weeks.

More Paycheck Protection Program (PPP) Loans:

Reopens the PPP Loan program to provide up to an additional $284 billion in loans to small businesses. If you did not receive a PPP Loan the first time around, be sure to reach out to your bank or lender to see if they will be participating in the reopened program. If you received a PPP Loan previously, check with your PPP lender to see if you might be eligible for more money in this next round. You can find out more information on how this program works in our

original piece on the PPP

.

Expanded Assistance for Gig Workers and Freelancers:

Reportedly expands assistance for gig workers and freelancers. Details of the assistance have not yet been released, so stay tuned for more information.

Aid for Performance and Entertainment Venues:

Provides up to $15 billion in aid to performance venues, independent theaters and other cultural institutions which have been severely impacted by COVID-19. Details of how this aid will be allocated have yet to be released.

COVID-19 Vaccine and Testing Funds:

Provides $69 billion for vaccine distribution, and an additional $22 billion for states to conduct testing and contact tracing. This additional funding will be crucial to the efforts to roll out the vaccine and expand testing capabilities as soon as possible.

Educational Funding:

Provides up to $82 billion in funding for colleges and schools struggling with increased costs due to COVID-19.

Other Relief for Americans:

Extends additional relief programs, including extending the ban on evictions into 2021, providing rental assistance for Americans, and increasing funding to support broadband access.
Photo Credit: Unsplash