You Have To See This Upcycled Holiday Installation (From Two Wedding Pros!)
By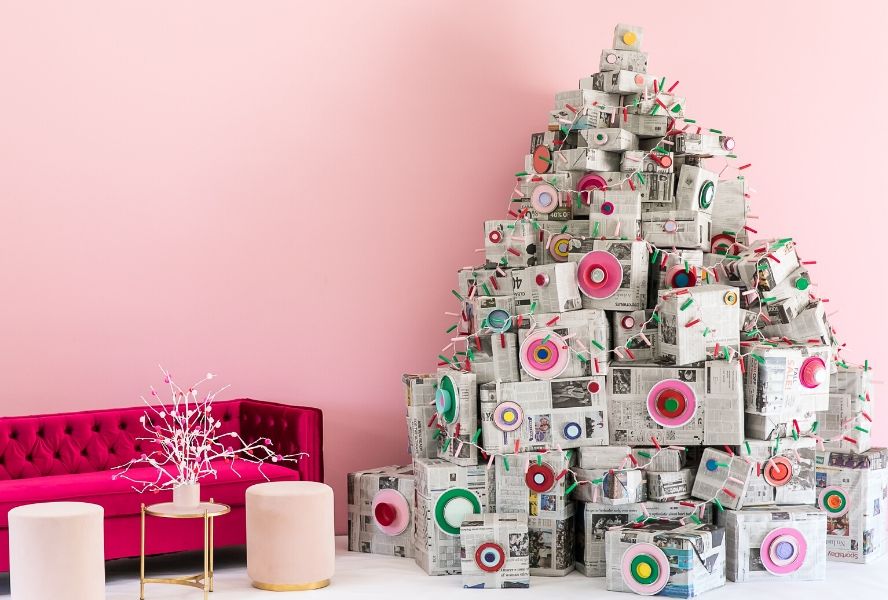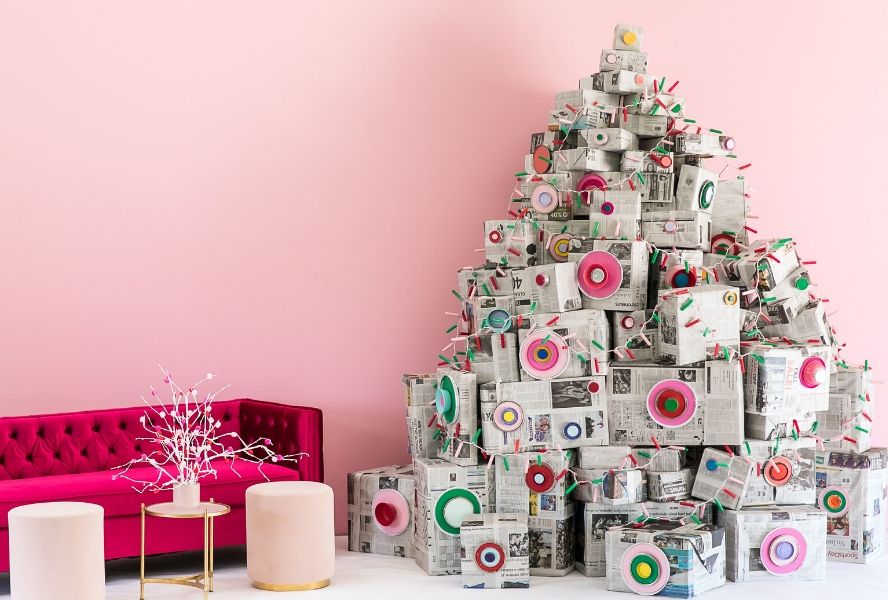 The holidays are fast-approaching and so we thought we'd change it up a bit on our blog this week and feature a little holiday tabletop and decor inspiration from two wedding event pros, Emily Clarke (of Emily Clarke Events and also The Knot Gala 2017 planner) and Brian Leahy (of Brian Leahy photography and also one of WeddingPro's 2019 educators). Recently the two decided to join forces to create a new business for the events industry called Nine10 Creative, specializing in experiential activations and events. The idea for the shoot was simple: use as little waste as possible and find creative ways to up-cycle common household and event materials–while keeping the look elevated. From floral tubes turned holiday lights, recycled Amazon boxes decked out with leftover paint lids, craft pom pom centerpieces and more, get inspired right here!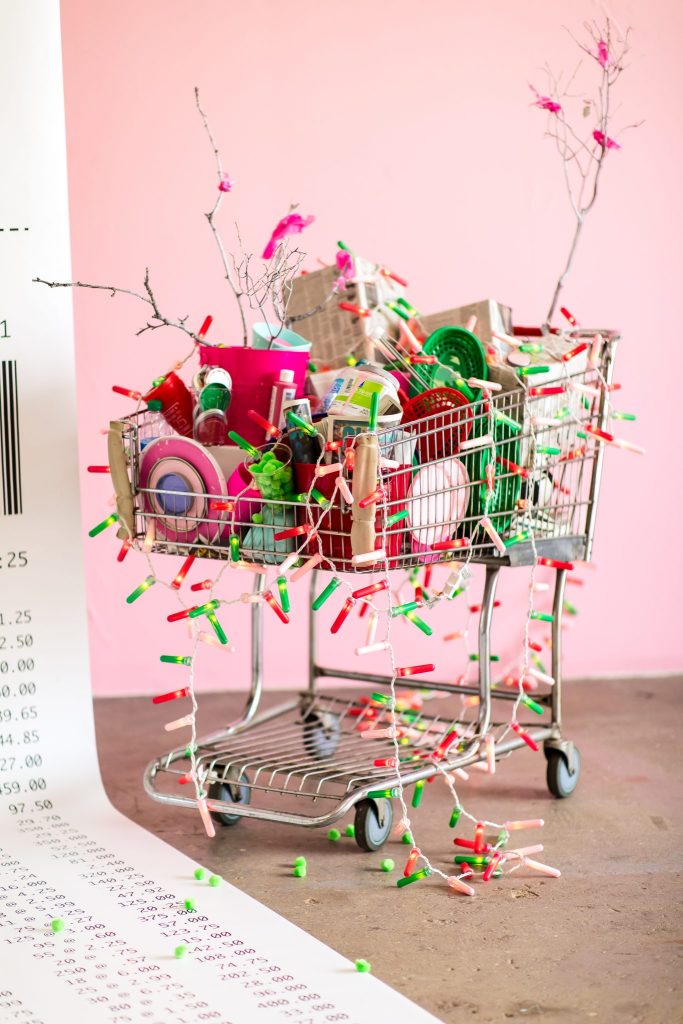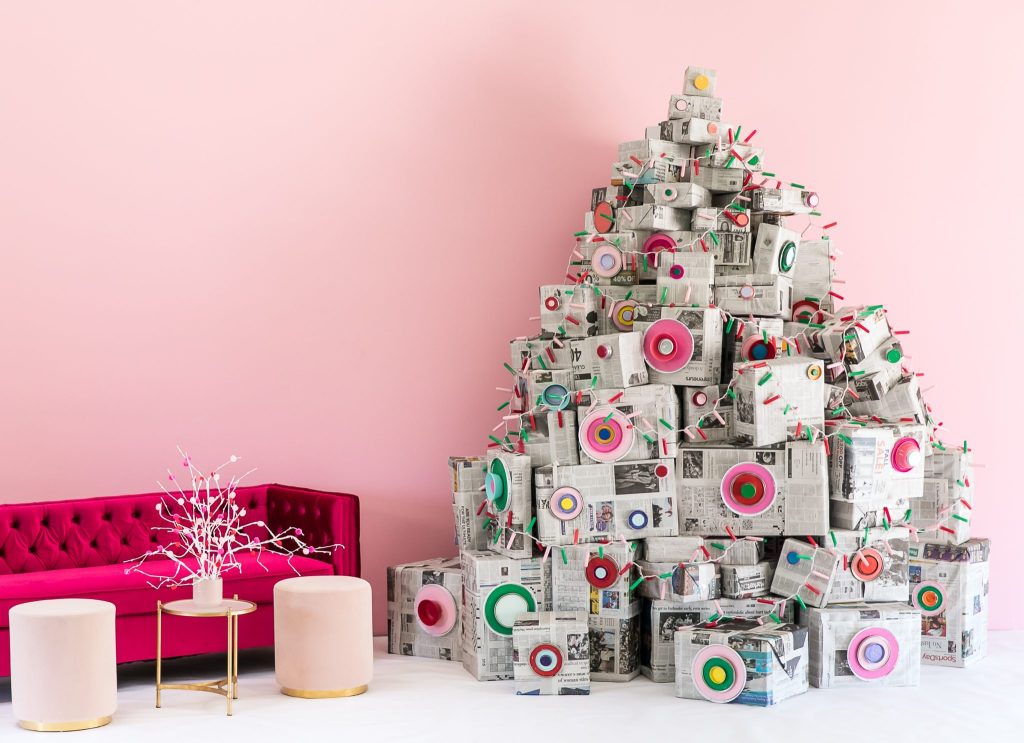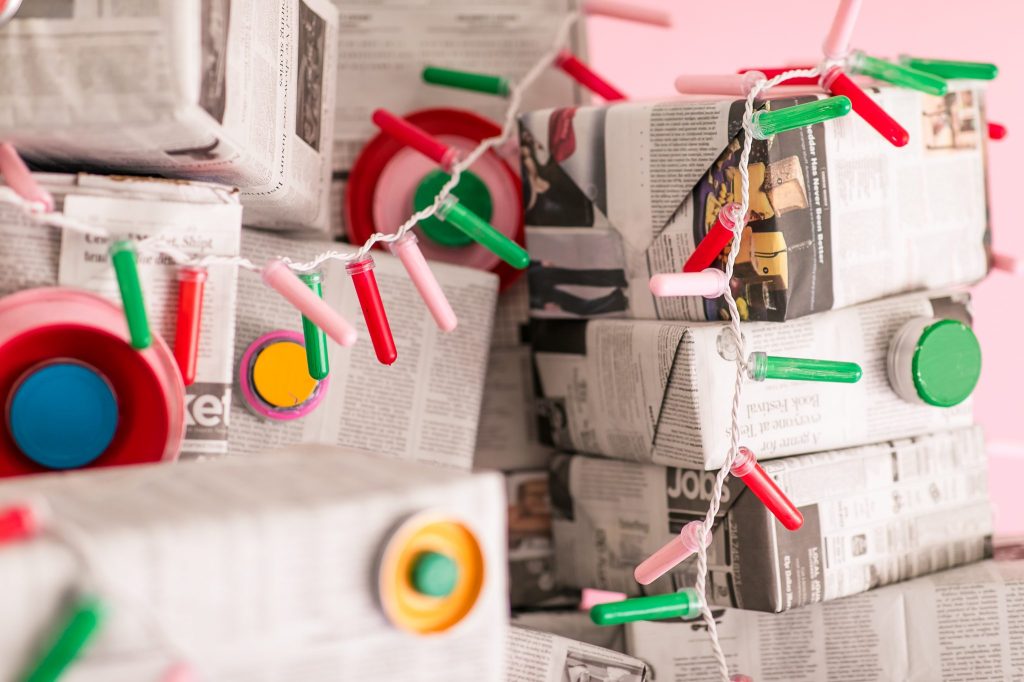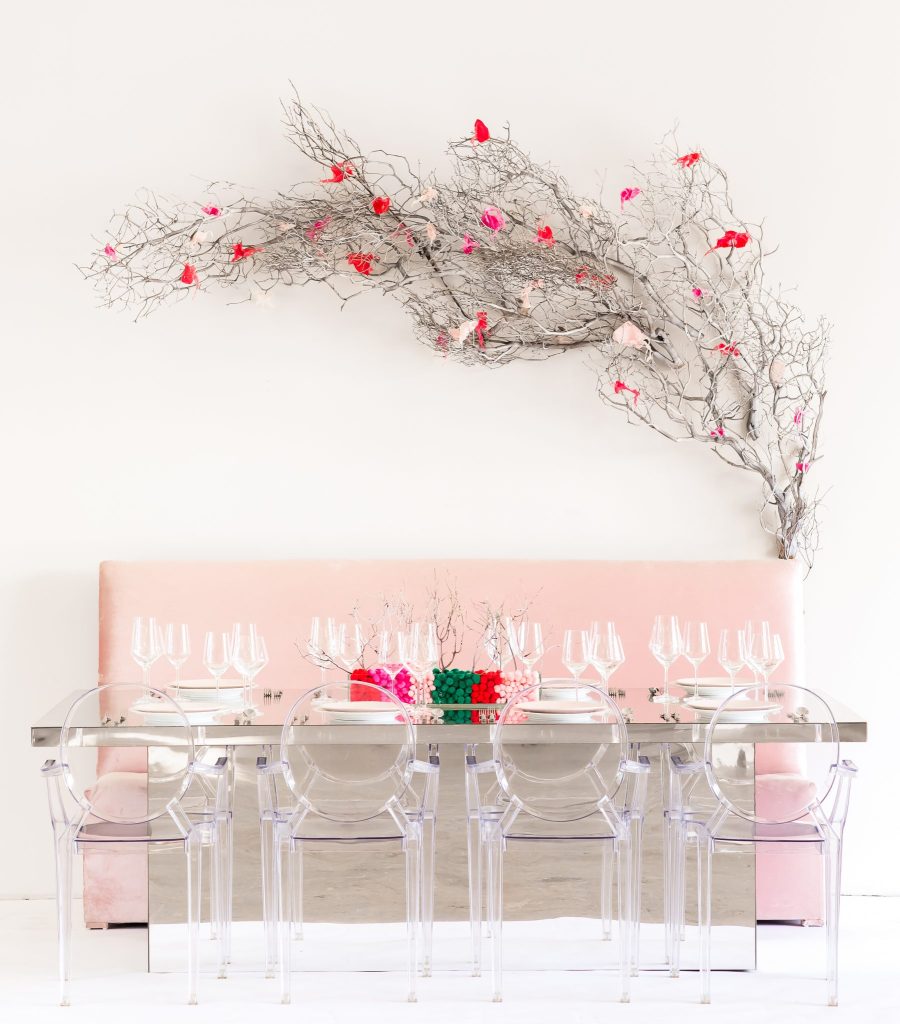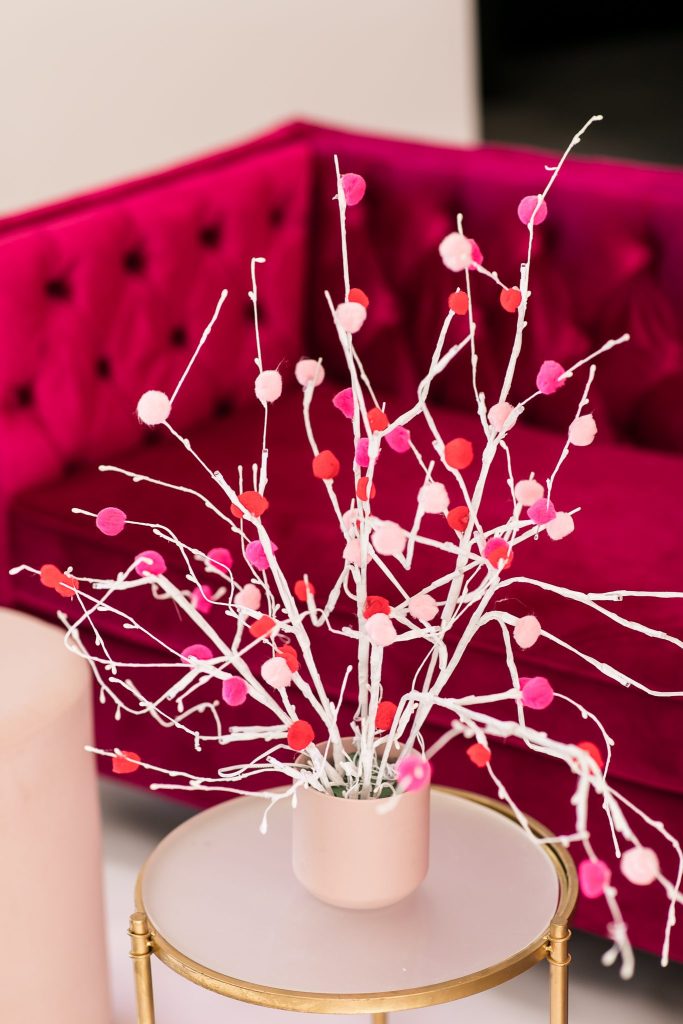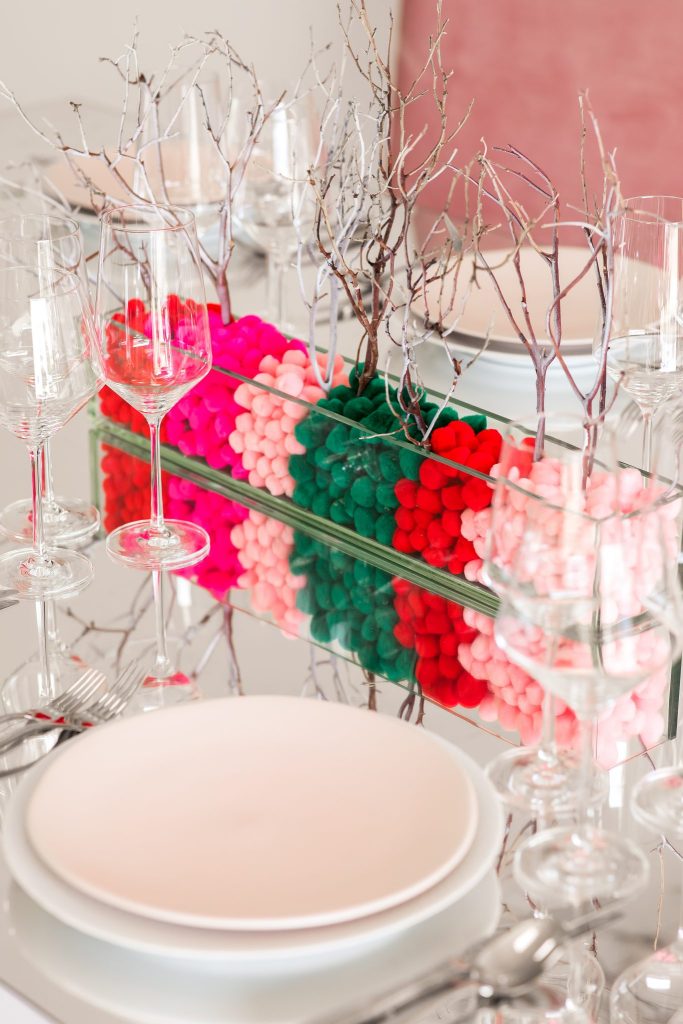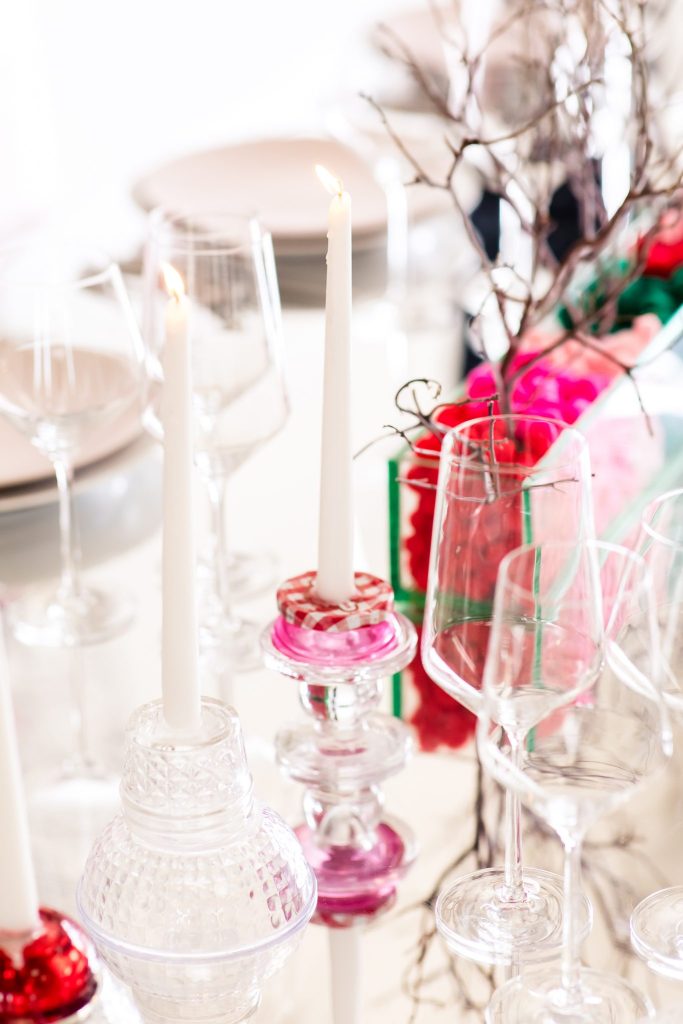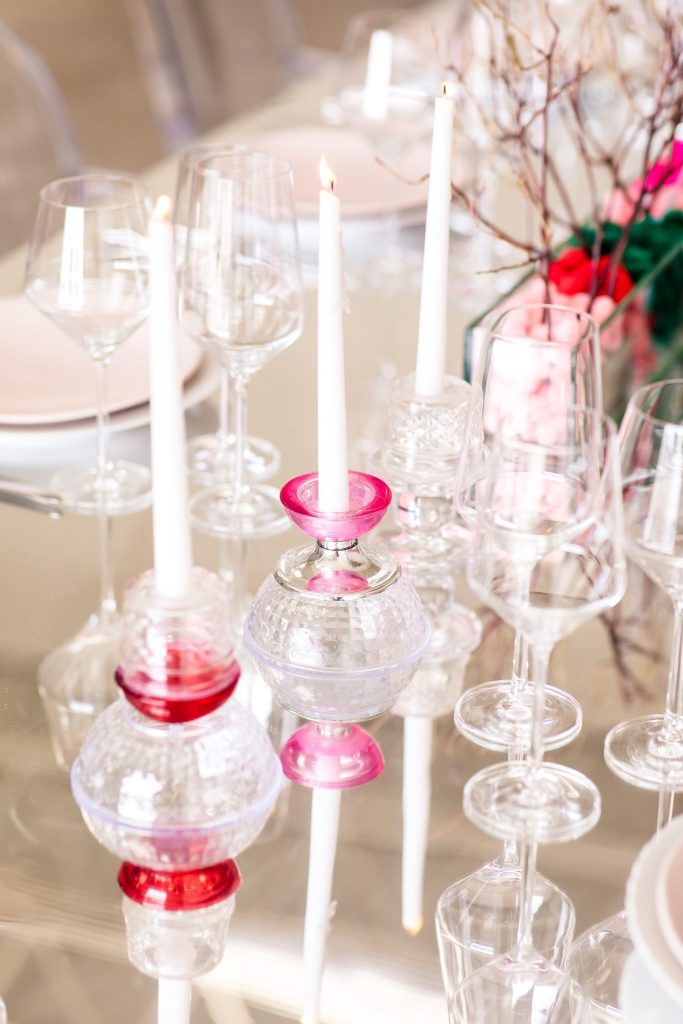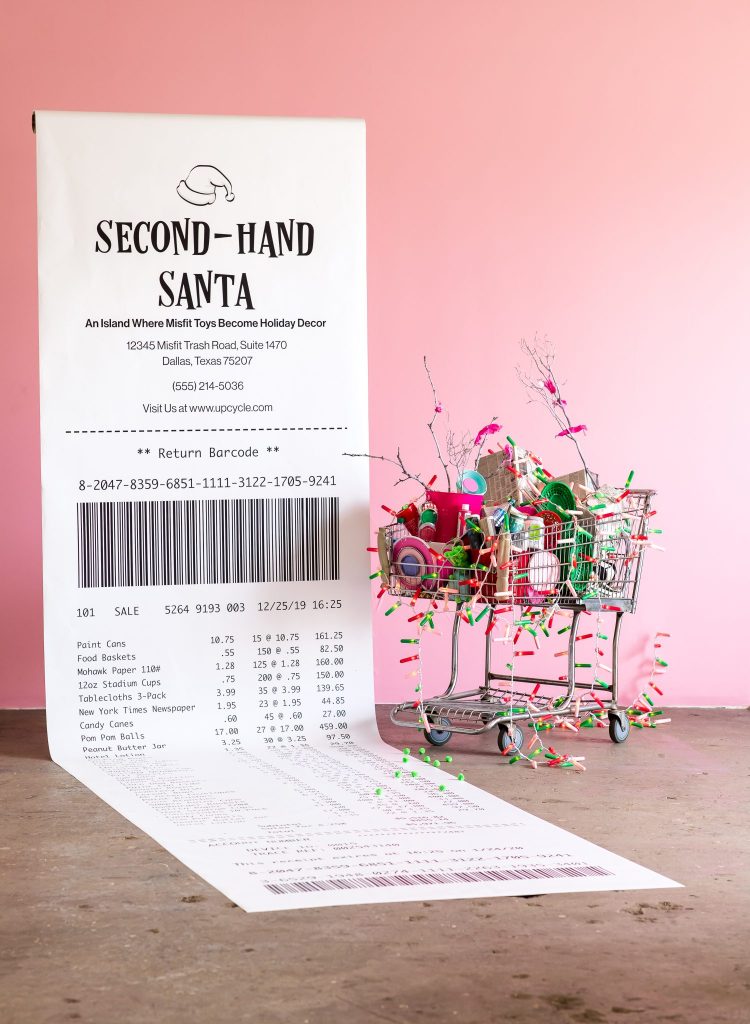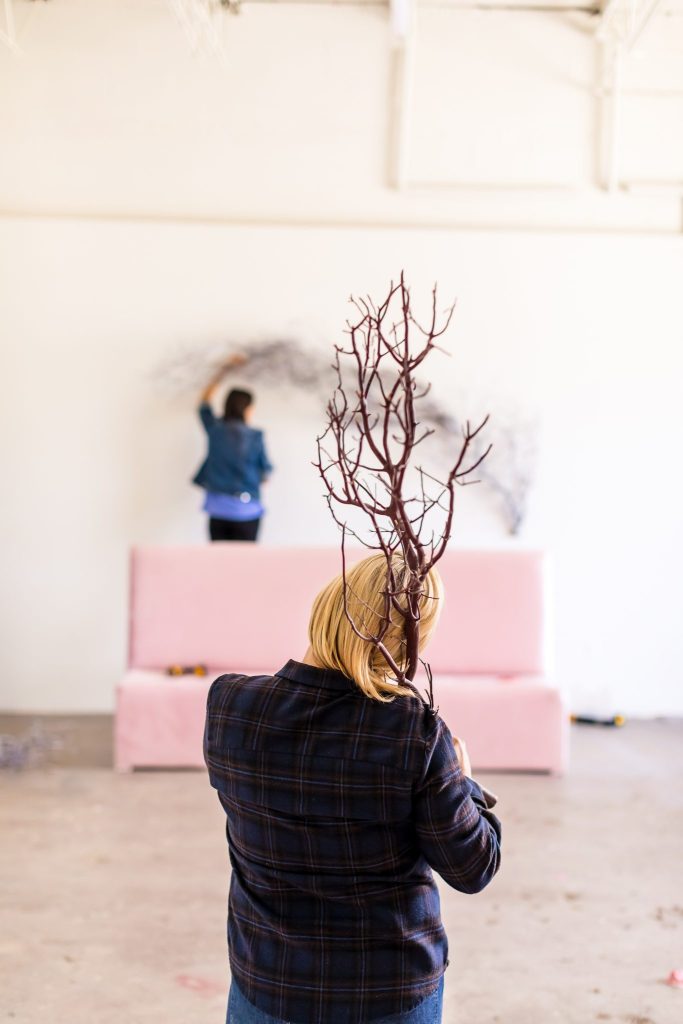 Like what you see? You can find more inspiration from Emily and Brian's holiday shoot on their brand-new business account @Nine10Creative.
Have up-cycled decor ideas? Leave them in a comment below or DM us @weddingpro on Instagram.
Let's grow your business together!
Start advertising on The Knot and WeddingWire, the top two wedding planning platforms.