Pricing and Imposter Syndrome
By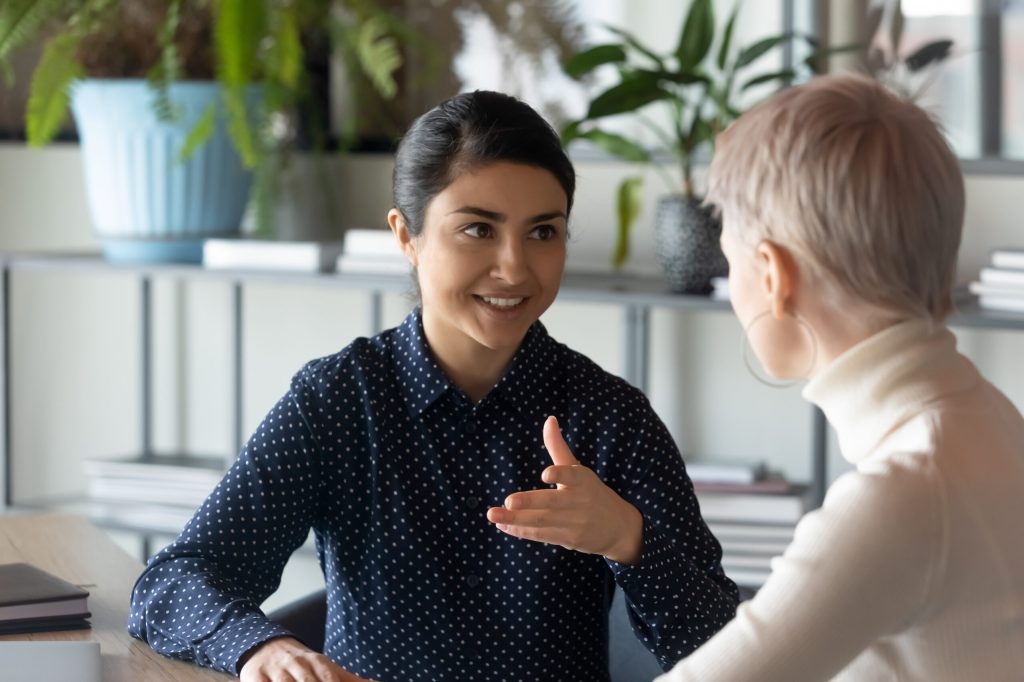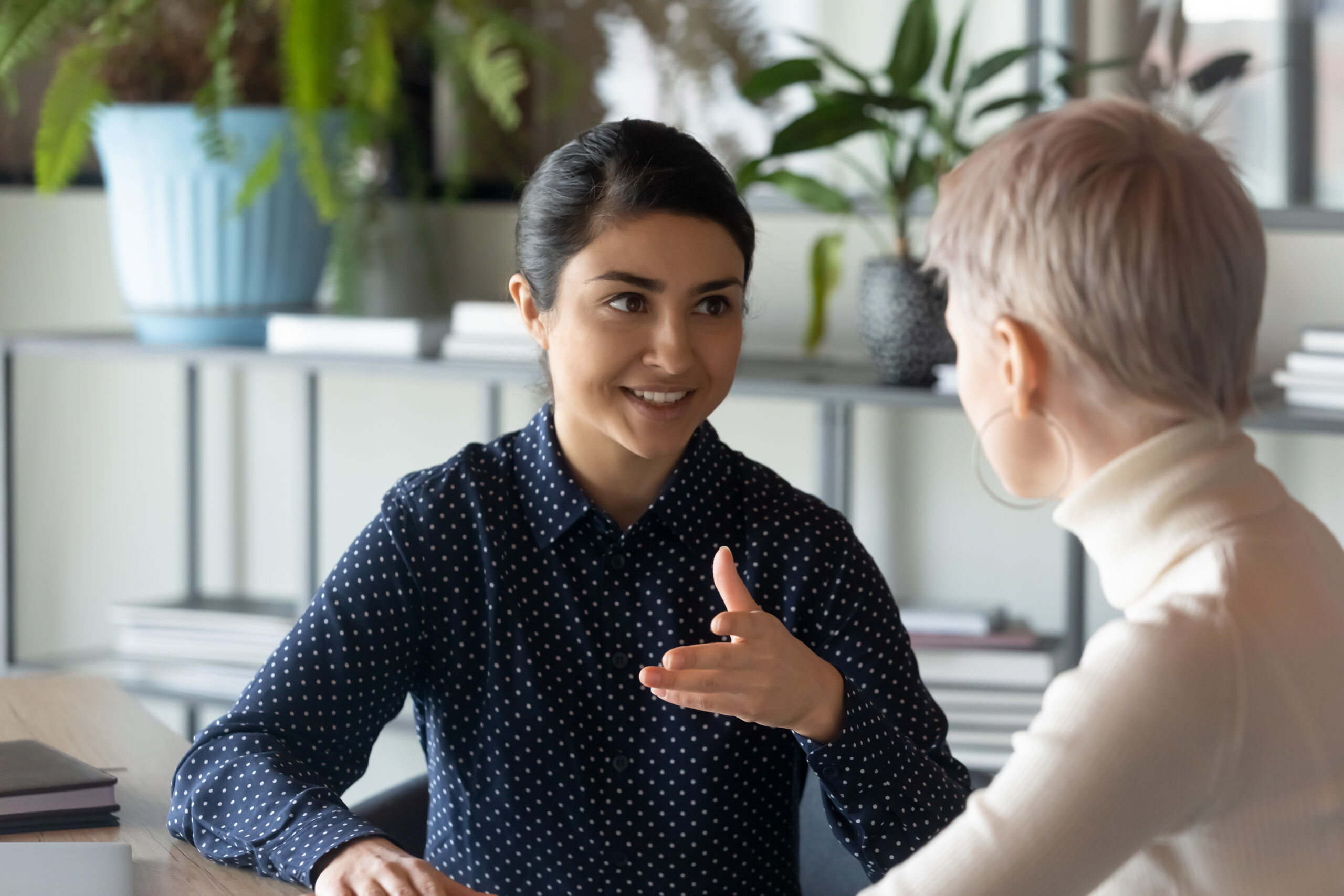 How to have confidence answering tough questions about your rates
Talking about money isn't easy for a lot of people. And, when it comes to talking about our pricing, it makes us question every move we make. Pair any or all of those emotions and hesitations with a tough question from a potential client? That'll stop a lot of pros in their tracks. 
But being able to answer questions about what your services cost and why is part of the game you have to play—for new and established pros alike. Being able to confidently answer tough questions about your services? That's exactly why we are here today. If you want to make sure you can quiet the thoughts imposter syndrome puts in your head and have assured responses when someone presses you on your pricing, keep reading for tips to help you have both.
Don't let imposter syndrome get the best of you
One of the reasons it can be hard to answer certain sales questions is the fact that, when you feel put on the defensive, it can be even harder to feel confident about your pricing strategy.  Because (all of the sudden) you doubt it all.
I can't even afford my own services—no one can afford this.
My business is only a few years old; I shouldn't be charging them that much.
This price is going to scare them, then they'll ghost me.
I can't put this price out there. I won't even get inquiries.
One of the keys to being able to answer tough questions about your value is doing your research before setting your rates—the other is kicking imposter syndrome to the curb. Sure, this is easier said than done, but it is to your benefit to learn how to recognize these feelings in yourself as well as learn how to reframe those thoughts. Because, when push comes to shove, we know many wedding pros are under-charging for their time and your expertise is certainly worth a rate that makes you more than profitable.
Pro-tip: Self-doubt can be a problem for everyone—regardless of how many years in they are. Read real stories from other pros about imposter syndrome and get advice to help you overcome it here. 
How to answer tough questions about your pricing
More than answering the question, "How much do you charge," couples can throw some not-so-softballs your way. But, regardless of whether the question makes you feel like you need to defend your pricing, justify it or as if the couple doesn't understand the value of what you bring to the table, you still need to have an answer. Because everyone is likely to be asked a tough question or two at some point in their career.
We spoke with another pro and they said they would charge $X. Why are you more expensive?
We really love your work but just can't afford you at that price. Can you give us a discount?
The key to hearing the question, not getting flustered and sharing an eloquent response? Think through the scenario before you find yourself in it. (Psst…this helps you deal with imposter syndrome too.) Because you know the tough question is coming, so it's time to go through the exercise of preparing your response—and here is a real-life example and advice from David Hanscom of Y? Entertainment.
One of the tough questions I've been asked many times is, 'I was referred to you by a friend who used you 3 [or more] years ago and they told me they only paid $X. Why is the price you're quoting me so much higher?' And my response was (and usually is something like), 'We price our services based on a variety of factors that include: date, time of year, location, guest count, add-ons just to name a few. If you are looking for the same pricing, we can discuss how to make that work depending on your flexibility.'
My advice for other wedding pros is to be confident in your pricing structure. Know why you charge what you charge. Be fair to your clients but also be fair to your business and your business plan. If you are selling a service, which most of us in the wedding industry are, it is okay to have sliding pricing based on some of the factors mentioned you read in my response.
There are so many facets to the pricing conversation, and we are working to have them all. If you want to dive into another tough scenario many wedding pros will find themselves in, this article discussing whether or not it is okay to negotiate your pricing is a great read—and follow it up with this one about saying no to clients.
Please note: WeddingPro and the materials and information it contains are not intended to, and do not constitute, financial or tax advice and should not be used as such. You should always consult with your financial and tax advisors about your specific circumstances. This information contained herein is not necessarily exhaustive, complete, accurate or up to date and we undertake no responsibility to update. In addition, we do not take responsibility for information contained in any external links, over which we have no control.
Photo Credit:  fizkes / Shutterstock.com
Let's grow your business together!
Start advertising on The Knot and WeddingWire, the top two wedding planning platforms.