What Couples Want to Hear in Your Lead Replies
By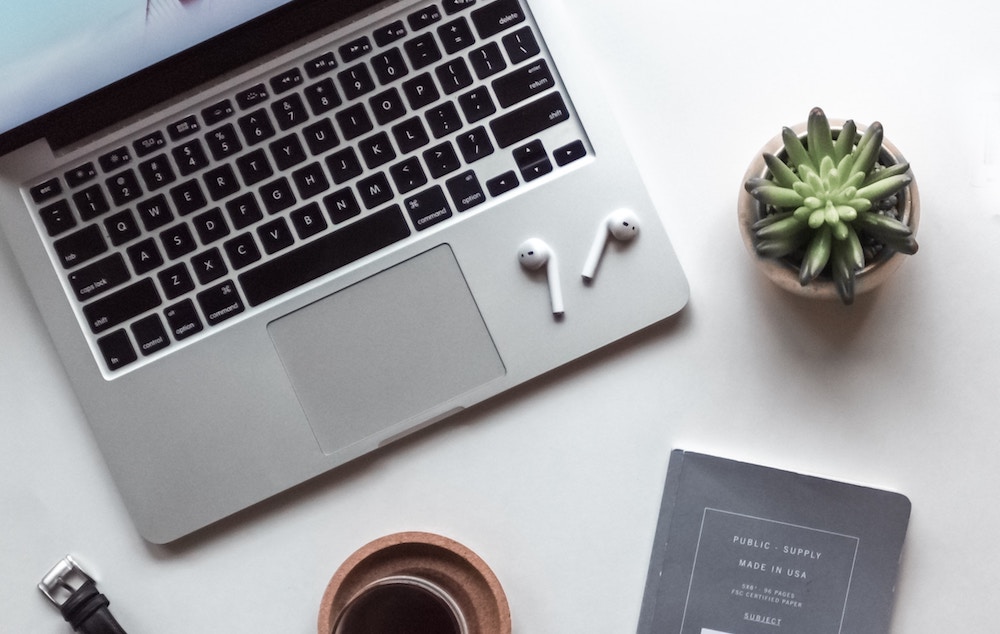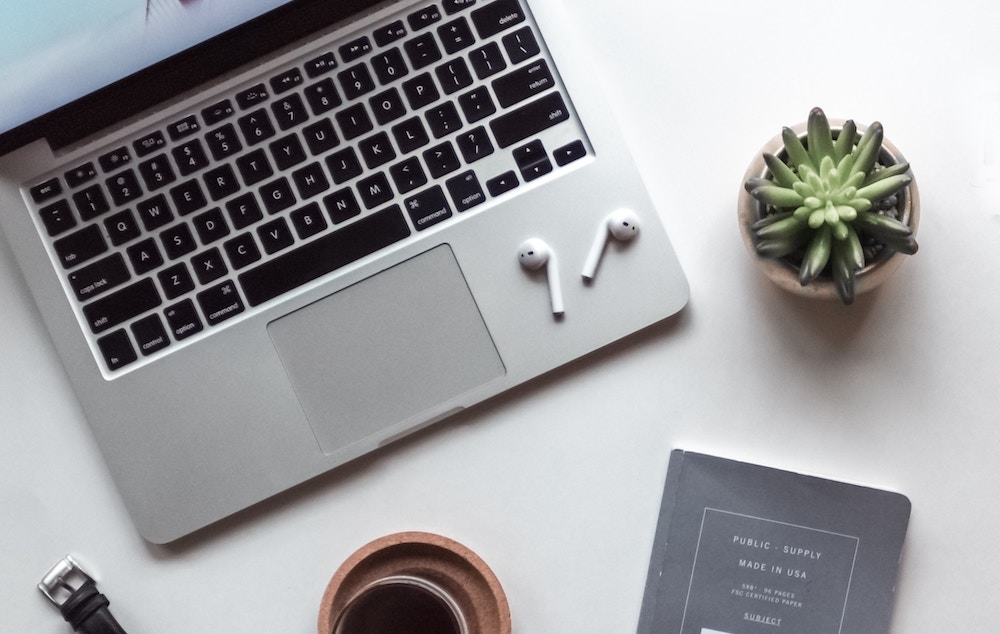 Generating wedding leads is one of the main drivers of advertising, but once they actually get into their sales funnel, wedding professionals often make a few simple mistakes in their lead replies that can cost them business. While these mistakes may seem like relatively minor offenses, the truth is that modern couples have high standards and a single reply can make or break the sale. Instead of following up four times with no reply or wondering what could have happened that turned a couple off from your business, take a look at the content of your lead replies. We have some tips to help increase your response rate and help you create more engaging, meaningful conversations that will lead to more bookings.
Keep it real
Yes, being honest and authentic is necessary, but what we mean by "keep it real" here is that your lead replies should be written as if they are a script for a real conversation. They should sound as if you are talking with a potential client face-to-face.
Put yourself in your couple's shoes. Would a conversation feel real and meaningful if…
…you had the exact same conversation with the next five people you see? This is precisely what copy-and-paste feels like for a couple. If you have a handful of inquiries, chances are, most of those inquiries are asking you different things. Just like it would be nearly impossible to have the same conversation with the next five people you see, because they would each have different interests, questions or replies, each reply you send out should be no different. If you have general copy-and-paste text that you include in your replies, consider removing it even if you still personalize some parts of the message. Nothing can sound more disingenuous than blanket text, so either exercise caution when using copy-and-paste, or don't use it at all. We suggest the latter.
…you were talking to a robot? Automated replies don't help you or your business, and we think it's time to say goodbye to them. WeddingPro Educator Alan Berg notes that a lot of wedding professionals set up their website and email system to send potential clients an automated message that says "someone will be reaching out shortly" after an inquiry is sent. While you may assume that sending a message like this is nice because it's an "immediate response," it adds nothing to the conversation. People don't want to hear from a robot— they want to hear from you, even if it is a few hours later.
…someone didn't reply back to a question you clearly sent them? Reply time is everything and can be the biggest make or break for a sale. When you don't reply within 24 hours, you could be missing out on business. Confirm ASAP that you heard what the couple had to say. Leaving them waiting for more than 24 hours is only going to encourage them to take their business elsewhere.
…someone you were talking to threw a bunch of different distractions into the conversation and didn't stay on topic? This is the equivalent of how it feels when you send a handful of PDFs, links, and paragraphs to answer their one simple question. Just like in school, when we daydreamed during a lecture covering an entire textbook, providing an information overload in your reply is overwhelming, especially if the couple didn't ask for this information. As such, it will discourage your audience from listening much longer… so keep your replies simple and to-the-point.
Besides getting rid of copy and paste text, scrapping automated messages, avoiding sending attachments and doing your best to reply quickly, there are a few more things you can do to make your lead replies that much stronger. What it comes down to? Being natural.
Ask questions
A huge part of making sure a lead reply reads like an in-person conversation is by asking questions. If you are not asking a single question in your reply, what is going to motivate the couple to reply back to you? By not asking questions in every reply, you are creating a dead-end for your conversation and not actively establishing the back-and-forth required to make a sale.
By asking a low commitment question in each of your replies, such as "how many guests will be attending?" or "do have a venue secured yet?", you are giving the couple something to answer, rather than a nondescript "Ok, thank you!". We all know how hard it is to carry on real-life conversations exclusively using statements, so why would we do that in our lead replies? Be sure to always keep the conversation going.
Don't jump the gun
You wouldn't want to be asked out on a date the minute after exchanging a few sentences with a complete stranger, right? The same goes for potential couples who are looking into your services. If you are asking them to come in for a meeting or for a phone call to discuss things in your first reply (or even the next few), it's too soon! While it might seem like a welcomed and relatively harmless gesture, it can actually be costly. Instead, Alan suggests to do as much communicating as you can on the same channel the couple reached out to you on. Additionally, try letting the couple tell you when they might be ready to take some next steps.
Sympathize and relate
If a couple doesn't get back quickly and starts their most recent reply with a reply like, "I am so sorry for the late reply, things have been hectic here!", do your best to relate. Saying "I completely understand! This month always gets crazy" helps you seem more personable and makes the conversation feel more realistic. Additionally, anywhere you can make a small, personal connection with a client, you should take the opportunity. If a potential client says that they will be unable to get back to you because they are going on vacation or if they were out at a sports game the other night, connect with them about it. Keeping things strictly business isn't as impressive as one might think. Remember, a couple wants to work with a professional that they can relate to.
Match their tone
Lastly, matching a potential client's tone can be incredibly significant in landing your lead replies. If a couple's correspondence is ultra formal, it might insinuate the type of tone they expect back from you. Conversely, if a couple seems casual in their initial message, they probably wouldn't want you to begin your reply with "Salutations, good sir", either. By matching a couple's tone, you are almost guaranteed to connect more quickly because you are on the same wavelength. Be your authentic self, whether that errs on the side of formal or casual, but be sure that you are matching your tone to vibe with the couple when you can.
There are many variables when it comes to mastering lead replies, most of which are out of your control. While it would be great to have control over how quickly a couple sees your message or the ability to keep your messages out of their spam folders, what you can control is the quality of your replies. By taking the steps to communicate with potential clients more personably and create a conversation, you can expect to see the number of replies you get back rise. Hello, sales!
Bonus: Reduce the friction
It's important that you're on the same page with your prospects, and reducing the friction in your communication style can get people through the door much more quickly. When we say friction, we mean anything that causes the person on the other end to pause and not give an automatic response. This present itself in the form of a high-lift question––like, "What is your overall vision for your wedding?"––or changing communication mediums too quickly. You want your prospective couples to view you as easy to work with, but if there's a lot of friction in your sales process, it can give them the exact opposite impression. To help take out any potential bumps in the road, shorten your messages, ask one single question at the end of your messages and make sure to have one line of communication until the couple is ready to take serious next steps with you.
These tips originally appeared in our webinar "Replying to Leads" with Alan Berg, WeddingPro Educator and CSP.
Photo Credit: ben kolde / Shutterstock.com
Let's grow your business together!
Start advertising on The Knot and WeddingWire, the top two wedding planning platforms.