Industry News
News & Events
On a Bed With Lisa Vorce!
By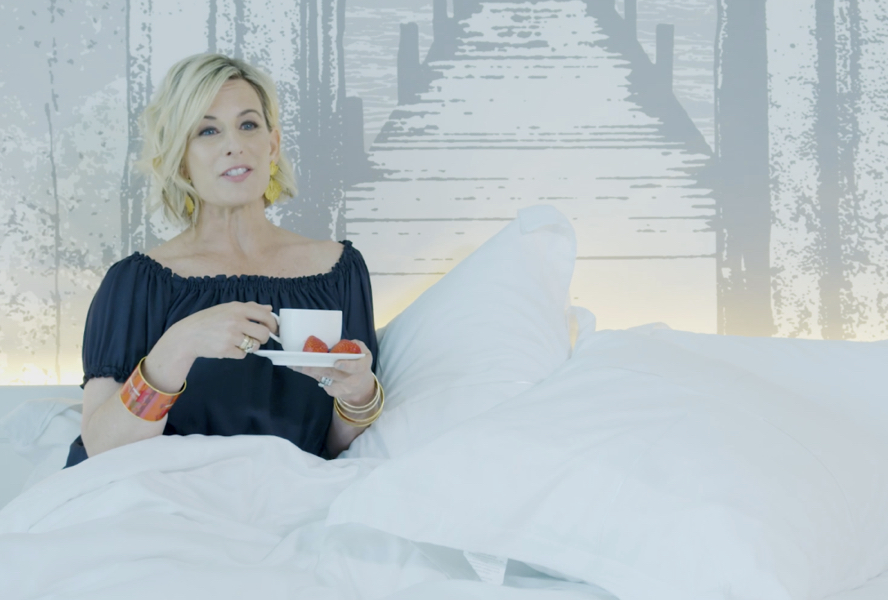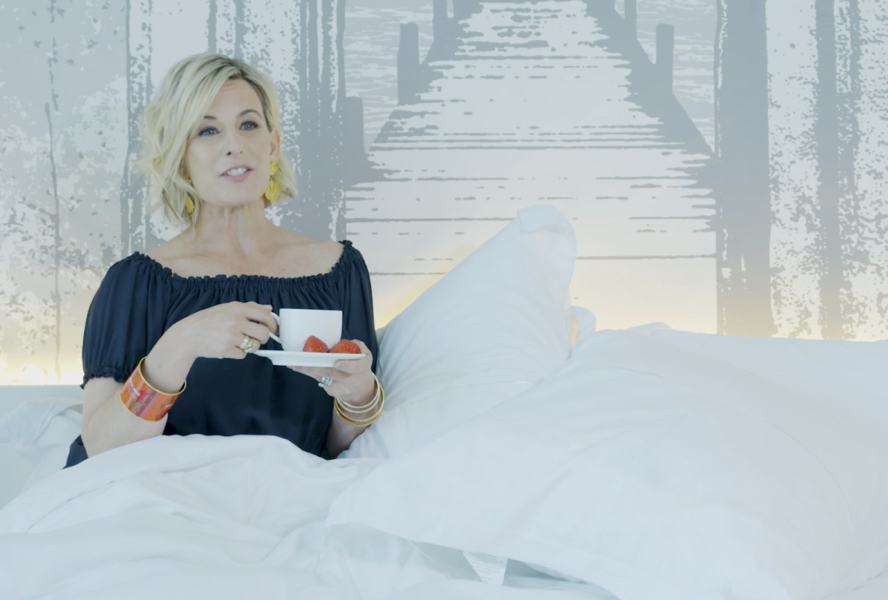 Between running a business and planning parties for clients all over the world, the wedding pros who serve the rich and famous certainly lead interesting lives (follow any of them on Instagram and you'll see what we're talking about). But truthfully, the pros who plan the most extravagant parties really aren't all that different from everyone else. That is especially true when you ask them to take an interview in bed.
Our guest this time is the fabulous celebrity wedding and award-winning planner, Lisa Vorce of Lisa Vorce Co.  You'll learn everything from Lisa's love for really good tequila to animals and her morning routine.
Enjoy!
Let's grow your business together!
Start advertising on The Knot and WeddingWire, the top two wedding planning platforms.