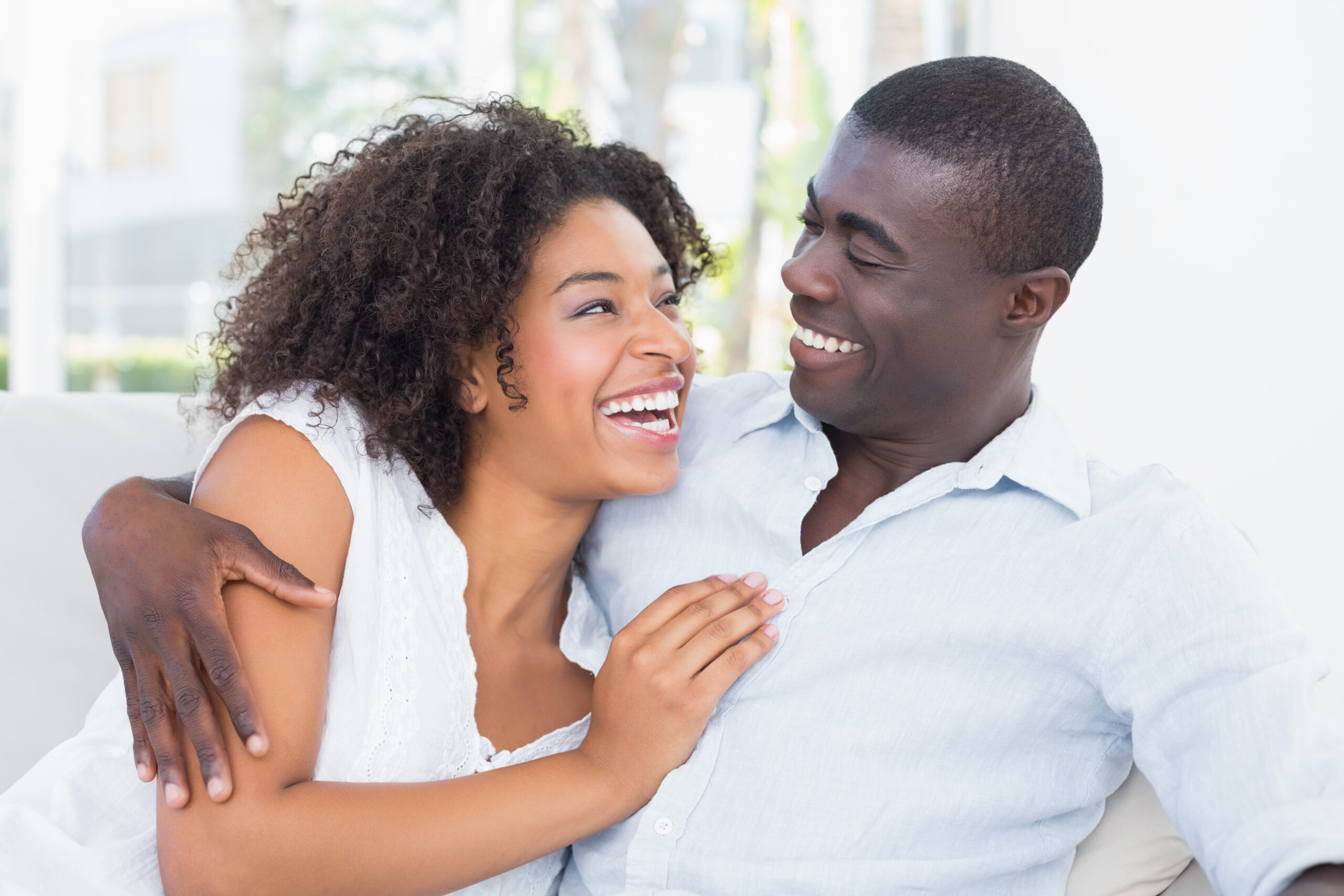 Important
wedding industry statistics about engaged couples you should
know
It only makes sense to assume there is a direct correlation between the amount of time you have spent in the wedding industry and how much you know about engaged couples. After all, you spend so much of your time having calls, exchanging emails, doing walk-throughs, tastings, and mockups with them. The thing is, while you have the pleasure of working with a number of couples every year, your couples make up a small percentage of the total number of couples out there—and (collectively) they have opinions that are different than you might think. 
So today, we wanted to shed some light on the things you think you know about couples but might need to stand corrected over. Read on to learn about the 5 assumptions we see wedding pros incorrectly making about engaged couples and get the wedding industry statistics to back them up.
Assumption #1: Couples aren't concerned about sustainability
Eco-friendly products and services tend to cost more, so it can be easy to assume that sustainability doesn't fit into most couples' wedding budgets. But, the fact of the matter is, the majority of couples (69%) say they will put significant or some effort into incorporating sustainable options to reduce the environmental impact of their wedding—regardless of their wedding budget. So, what should you do? Our recommendation is to take a more proactive approach in communicating sustainable wedding ideas to your couples from the very early stages of the planning process as well as talk about what you are doing as a business to reduce your footprint.
Pro-tip: Get ideas about how you can go green with your wedding business! 
Assumption #2: Engaged couples can wait to see your pricing
Making the decision to post your pricing is one a lot of wedding pros go back and forth on—and we understand why. Posting them can feel like you are potentially scaring away couples who are on the cusp and that your sales skills could close. But not posting them could lead to an influx of inquiries that can't afford you. Regardless of how you feel, the truth is that couples don't want to wait to see your pricing—in fact, 82% of engaged couples told us that it is important for them to see pricing on websites before reaching out to a pro. So, what should you do? Be sure to post your pricing on your website as well as on your Storefronts since it will help you increase the number of and quality of your leads.
Pro-tip: Still need to be convinced about posting your rates? Here are more reasons to share your pricing.
Assumption #3: Engaged couples base their budgets on research
Weddings are one of the most expensive purchases a couple can make (homes and cars aside), but since weddings are one of life's big-ticket items, you might assume that couples do a ton of research before setting their budgets. The truth is quite the contrary, and 75% of couples told us that they set their wedding budget before researching their team of professionals. That means there is a continual need for us (as an industry) to educate couples with the facts about what a wedding costs in their area and how much they should expect to spend per category. So, what should you do? Operate under the assumption that your leads haven't done extensive research and be ready to educate them about your pricing in detail (including why your services cost what they do). The more couples know the actual cost of weddings, the more likely they'll be a quality lead.
Pro-Tip: Having trouble educating your couples on pricing? Here are some insights on couple spending and how to communicate your value to them.
Assumption #4: Couples set budgets that are firm
This brings us to the next in our list of wedding insights—the wedding budgets couples set are not set in stone. But it is easy to understand why they might feel like they are; especially when couples ask to negotiate on prices or for discounts. And, while couples may continue to ask for favors or "push back" on pricing, 1 in 3 couples are actually willing to spend more on something they really want. So, what should you do? Make sure you are able to not only communicate what couples get when hiring you but the benefits of doing so.
Pro-tip: Is it okay to negotiate your prices with couples? Get expert tips and advice here.
Assumption #5: Couples don't use message templates
When you are running a business in the wedding industry, there are lots of tactics you use in an effort to save time. So it is interesting when wedding pros assume that couples aren't doing the same. One of the features that WeddingWire and The Knot make available to couples are message templates (used while they are in the initial inquiry phase with different pros), and this feature helps them save time as they are juggling conversations, just as you are. What this also means is those templated messages you may see in your inbox are not junk or spam leads; rather, they are real couples using the same time-saving tactics you do. So, what should you do? Make sure you reply to every lead in your inbox because every lead is an opportunity to book more business.
Assumption #6: Engaged couples who find you on your Storefront always inquire through it
Your Storefronts on The Knot and WeddingWire are powerful marketing tools for your wedding business. And, while you might assume that couples who find you there will complete your Storefront inquiry form to get in touch, that's not always the case. In fact, 69% of bookings come from actions couples take other than completing the lead form (think: clicking through to your website or social media accounts and submitting a lead there).
If you found these wedding industry statistics interesting, be sure to learn more about how couples are using The Knot and WeddingWire during the wedding research and planning process.
Photo Credit: wavebreakmedia // Shutterstock.com