Hard Conversations: How to Talk About Price Changes
By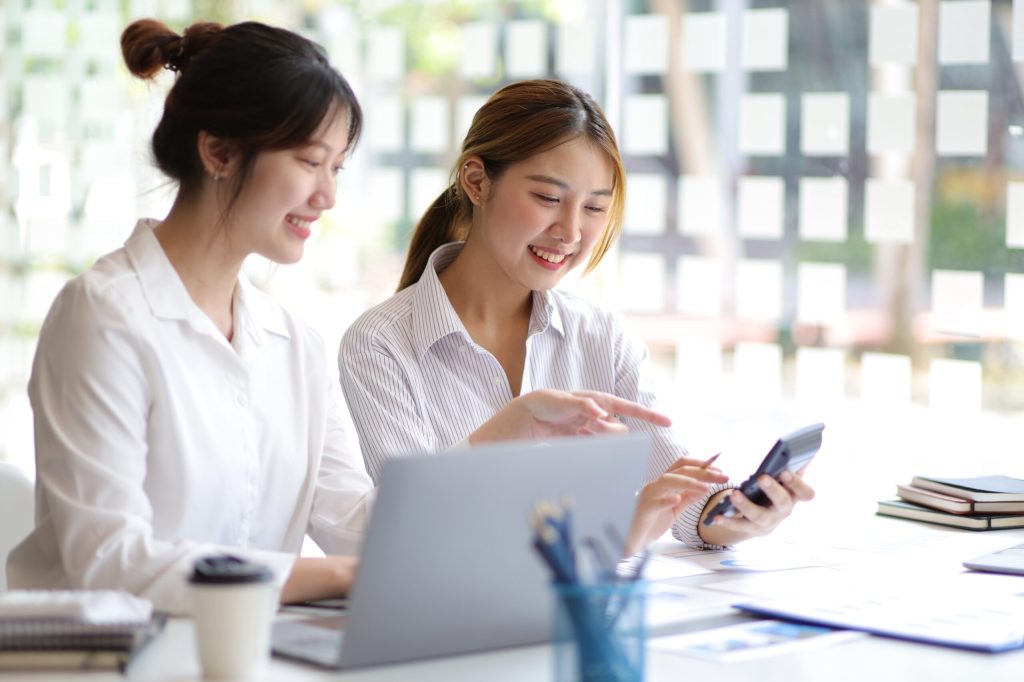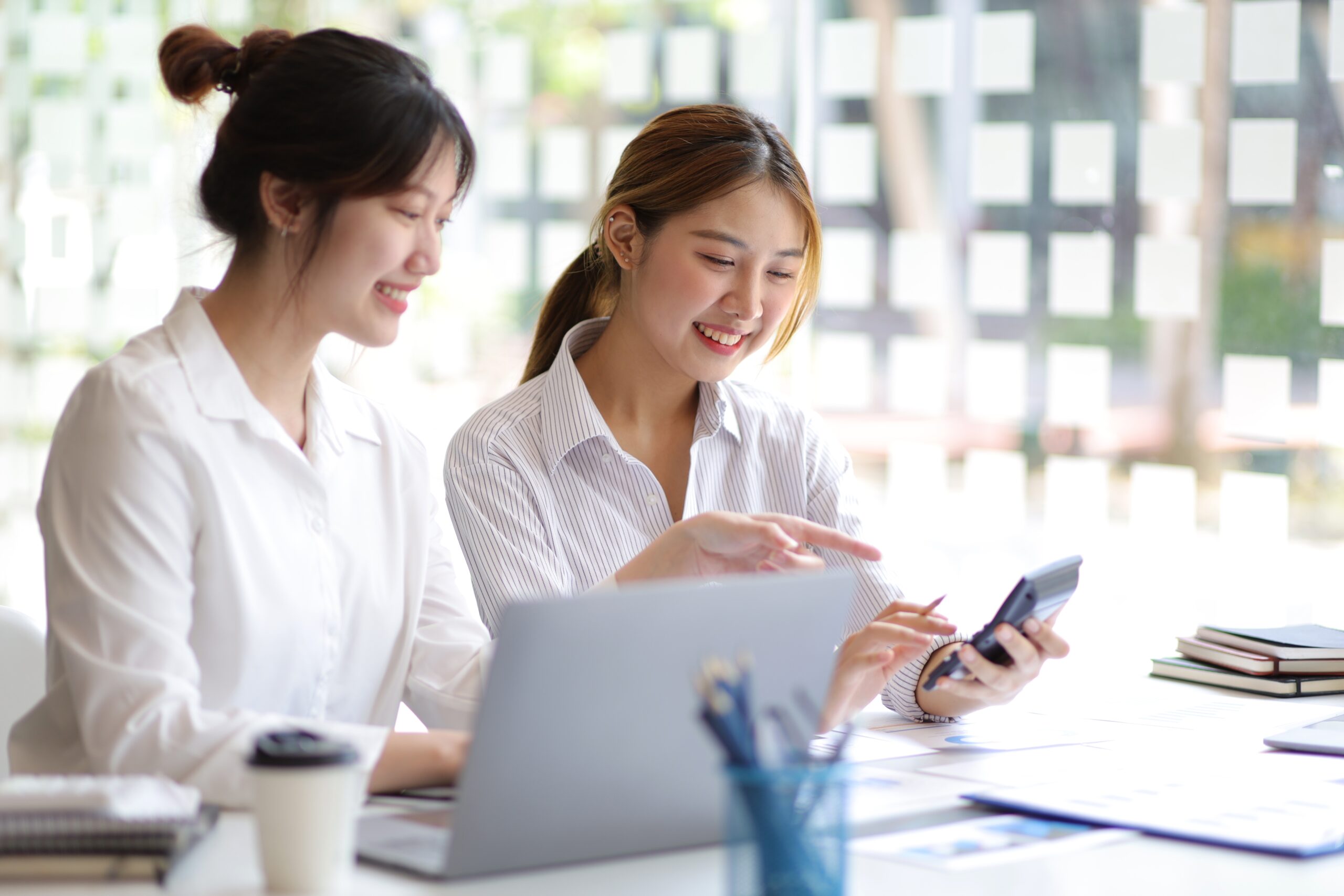 It's a question almost every wedding pro will hear at some point: My friend told me they paid this much for your services. Why are you charging me more? And regardless of the reaction, it evokes (a rush of adrenaline or a sense of certainty), it's a question you need to have an answer for—because what you charge for your expert services will likely be going up over time. 
So today, we're going to partner with Nadia Anderson, CPA, CGMA, CWEP and owner of The Anderson Accounting and Advising Group and Virginia Grace Event Management, to give you tips on how to navigate this potentially hard conversation with the confidence you need to not only talk pricing and price changes but communicate your value and educate your couples too. 
Reasons why you might consider changing prices
Before we talk about having the hard conversation about why your rates have changed or gone up, it's important to go over why you should regularly evaluate your prices in the first place. Nadia asserts that there are lots of reasons to review your prices, like market changes or increased cost of doing business. And whether you are proactively changing prices every year or mid-year in response to something, we wanted to run through a list of reasons you might decide to do so.
The costs couples don't see
"Rather than relying on market research or peer pricing, I encourage wedding professionals to track and evaluate their full cost of doing business and consider these costs when setting prices. There are so many items our couples don't consider, won't encounter, or even have awareness of that impact our ability to serve them well and deliver the best possible experience," said Nadia. So, instead, Nadia advises that it's important that you factor these and other business costs into your pricing strategy so you can cover them (and others) comfortably.
Business licenses and insurance

Cell phone and internet bills

Your website and domain fees

Assistants and staff

Rent

Professional services (like CPAs or lawyers)

Software subscription fees (like your CRM or scheduling system)

Marketing and advertising costs

Taxes
Pro-tip: If you haven't read this article about pricing strategies, be sure to head there after finishing this one to learn more about what should go into pricing your services.
Cost of living 
On average, the cost needed to maintain your lifestyle goes up about 2.5% a year. This includes things like housing, food, transportation, childcare and healthcare. And while people with more traditional or corporate jobs (read: not self-employed) may get cost of living adjustments to their pay, it is up to you to make sure your rates continually cover what you (and your employees) need.
Inflation
We previously talked about inflation and supply chain issues in the wedding industry, but it is worth mentioning here as well since it is a big reason wedding pros across the country are re-evaluating their pricing right now. 
Nadia asserts, "when your cost of living (the personal impact) and your cost of doing business (the professional) go up at the same time, it may be time to re-evaluate even if you're still turning a profit." So, whether you are a stationery designer struggling to get the paper you need, a rental company experiencing increases in your warehouse rent, a florist frantically hunting to get the flowers you need or a venue trying to make sure your staff is well-paid to retain them, consider re-crunching your numbers to offset any increased cost you may experience.
Pro-tip: This article with advice from WeddingPro Educator and CPA, Nadia Anderson, will help you set your business up for financial success.
Saving for the future 
An important topic (but one that isn't always top of mind) is saving for retirement—we can't actually work forever! "If your rates don't give you enough to put away something for the future, you may have another reason to re-crunch your numbers and raise your prices," says Nadia. 
Pro-tip: Here is a great article from Nerdwallet that outlines the best retirement plan options when you are self-employed.
How to educate couples about price changes
The key to having a hard conversation about your pricing is to always lead with the value of your services. Whether it is communicating how you are different, your level of experience, your expert approach, what actually goes into your packages or the fact that you customize your services for each couple, educating your couples about pricing is an ongoing process. But, remember, couples are seeking you out, specifically, so you're clearly doing something special that people want for their events, so it's important to own it.
Have confidence in yourself as a professional, the value of your services and the rates you charge. Even if imposter syndrome makes it harder for you to answer tough pricing questions or you feel a bit uneasy when a couple tries to negotiate, if you start from the position of knowing your worth, you'll have an easier time navigating through awkward or difficult talks.
Here are some strategies you can incorporate to try to prevent these hard pricing conversations before they happen 
According to Nadia, here are some strategies that can help when having these tough conversations:
Write a blog post about the value of your services and why things cost what they cost (we love

this one

by WeddingPro Educator Krysta York). Then regularly share parts of it on social media and think about linking to it in certain sales

email templates

Include pricing information on both of your Storefronts. This is very important to do since 66.5% of couples said pricing was the most important thing they looked at before contacting a vendor (Source: 2021 Real Weddings Study)

Consider including a price range on your website

Reinforce your value by

marketing your wedding business with client reviews

Create templated responses to keep your replies about your rates consistent and save time while you're at it
Find yourself needing to have more hard conversations? Here are articles to help you respond to out-of-scope requests and say no to clients.
Please note: WeddingPro and the materials and information it contains are not intended to, and do not constitute, financial or tax advice and should not be used as such. You should always consult with your financial and tax advisors about your specific circumstances. This information contained herein is not necessarily exhaustive, complete, accurate or up to date and we undertake no responsibility to update. In addition, we do not take responsibility for information contained in any external links, over which we have no control.
Photo Credit: Wasan Tita / Shutterstock.com
Let's grow your business together!
Start advertising on The Knot and WeddingWire, the top two wedding planning platforms.